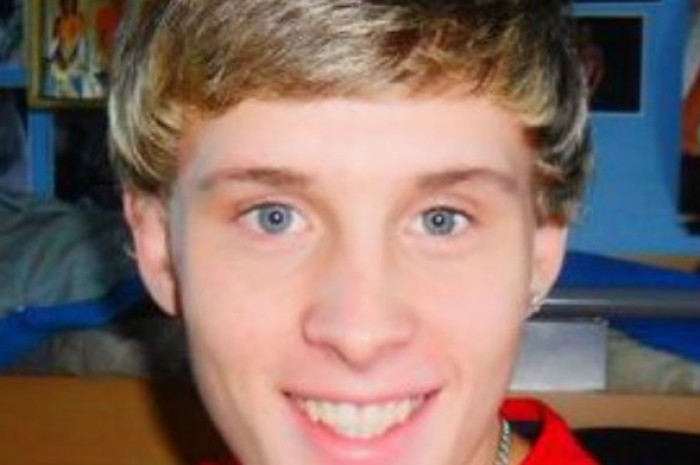 Gloucester Police have until 7.30pm to question a man suspected of killing teenager Zac Evans with a machete outside the Pike and Musket pub in Tuffley.
Detectives were given a 24-hour extension on Sunday (25 January) before they must either bail, charge or release a 44-year-old man they arrested.
Evans was pronounced dead at the scene after he was attacked with a machete thought to be about two feet long in the early hours of Saturday morning.
Two other people were injured in the attack, including a 22-year-old man who required surgery.
A family statement released by Gloucester Police described the business owner as a "truly wonderful" person.
"Zac was always very creative and took immense pride in taking things apart and putting them back together," it said.
"He was also a gifted musician; he couldn't read a note, but was able to learn by watching somebody else.
"As the years rolled on, Zac used his talents to learn painting and decorating and set up his own business.
"He always made sure his work was perfect and that his clients were entirely happy with his work. He would often work over his normal hours to finish off a room to perfection."
Anyone with information is still asked to call Gloucestershire Police on 101, quoting incident 12 of 24 January. Crimestoppers can also be contacted anonymously on 0800 555 111, or email 101@gloucestershire.police.uk.