Zanzibar Acid Attacks: Al Shabaab Militants Among 15 Arrested for Katie Gee and Kirstie Trup Assault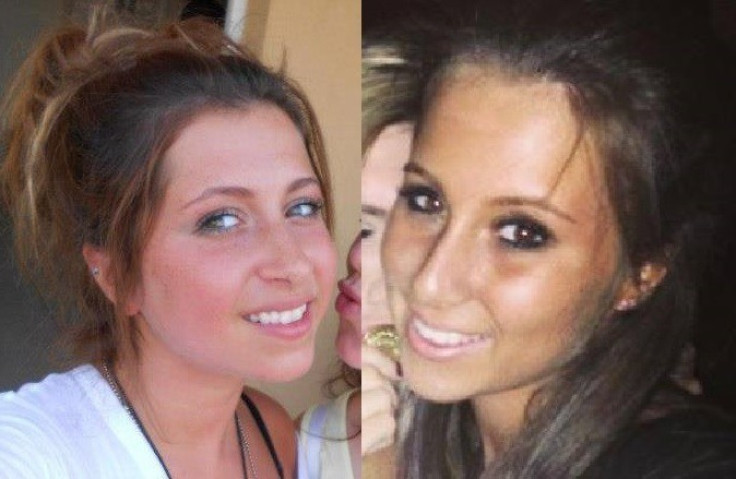 Police in Zanzibar say Islamic militants are among those detained for the acid attacks on British teenagers Katie Gee and Kirstie Trup and a Roman Catholic priest.
Fifteen people are being held by police on the Indian Ocean island following "police raids on criminal networks", Zanzibar's police commissioner Mussa Ali Mussa told Reuters.
Gee and Trup, both 18, were attacked by two men on a motorbike in August. They had been working for a charity in Zanzibar after finishing their A-levels.
Earlier this month, Catholic priest Joseph Anselmo Mwagambwa was also attacked with acid and suffered burns to his face and shoulders.
Both attacks took place in Stone Town, the old part of Zanzibar City.
Speaking of the arrests, Mussa said: "We are investigating these incidents, and we have 15 people on our list. We have questioned them and some are radical Islamists linked with al Shabaab.
"We arrested the youths when they were travelling to join al Shabaab and they admitted they were going for jihad."
Al Shabaab is a Somali Islamic extremist group affiliated with al Qaeda.
Mussa added that police are finalising evidence before charging three people with the attacks on Gee and Trup, but refused to say if the suspects had religious motives.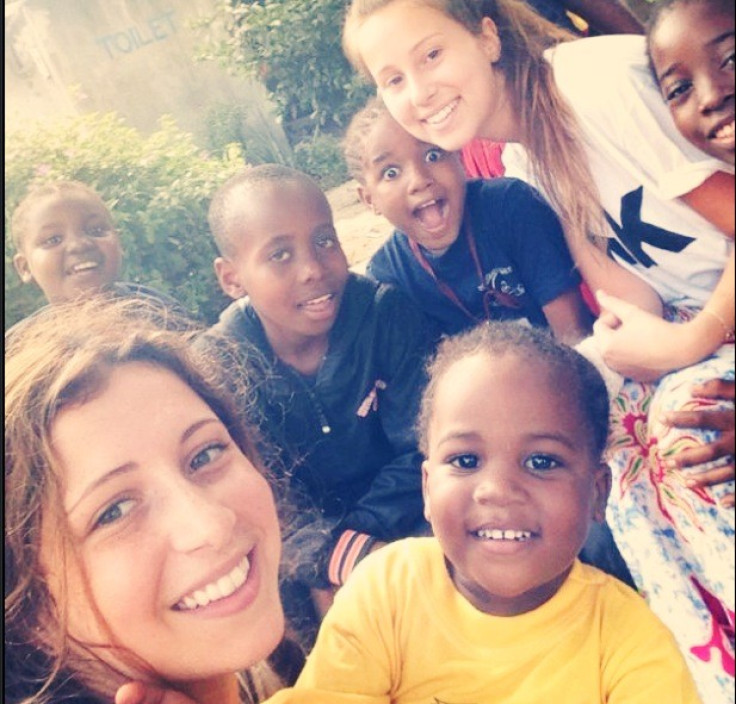 Mussa refused to give further details on the links to the terrorist group, and did not offer any evidence to show a connection between those arrested and al Shabaab.
This led Ahmeid Rajab, the managing director of the Somali satellite television network, to question Mussa's assertion.
"Those radical groups never ever use acid to advance their goals," he said, adding that the police are using al-Shabaab as an excuse because they have not found the real attackers.
Economist Mohammed Hafidh also said the attacks do not correspond with the deadly, large-scale attacks normally carried out by the two groups.
Both Gee and Trup were transferred to a London hospital to be treated for the acid burns.
Trup has since spoken about the attack, writing in the Sunday Times: "He violently swung... in our direction, dousing Katie and me with what we thought was water but would later discover was car battery acid.
"My entire upper body was burning, especially my right shoulder and torso. So were my feet, my face and my eyes ... The skin on my right forearm looked as though it had had red paint thrown at it."
© Copyright IBTimes 2023. All rights reserved.