Zayn Malik debuts new single BeFour: Is he dissing former One Direction bandmates?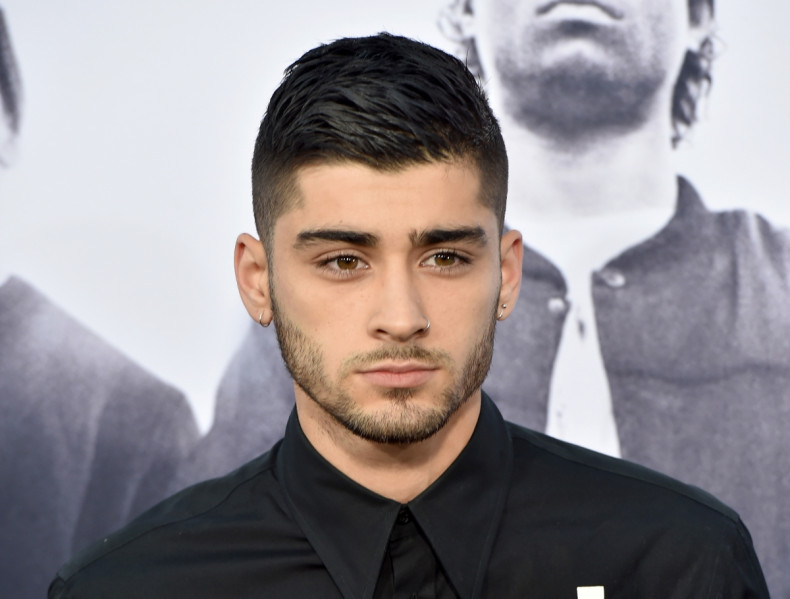 Zayn Malik has caused a stir with his new song BeFour which fans are speculating was written to hit out at his former One Direction bandmates. The premiere comes as anticipation grows for Malik's debut solo album Mind Of Mine, set for release on 25 March.
BeFour, which boasts an r'n'b medley with production from Malay, has been well received by fans with many complimenting Malik's musical direction. However, some believe Malik has used the song to criticise the music he recorded as a member of One Direction, which now consists of Harry Styles, Louis Tomlinson, Liam Payne and Niall Horan, before he quit the group in March 2015.
Lyrics include: "Now, I'm gonna stay in my zone, I'm tired of picking that bone/ And I can't be bothered to fight it no more, no." He also sings: "Time for me to move up, so many hours have gone/ Heart beats the pump of my blood, no strings for you to pull on."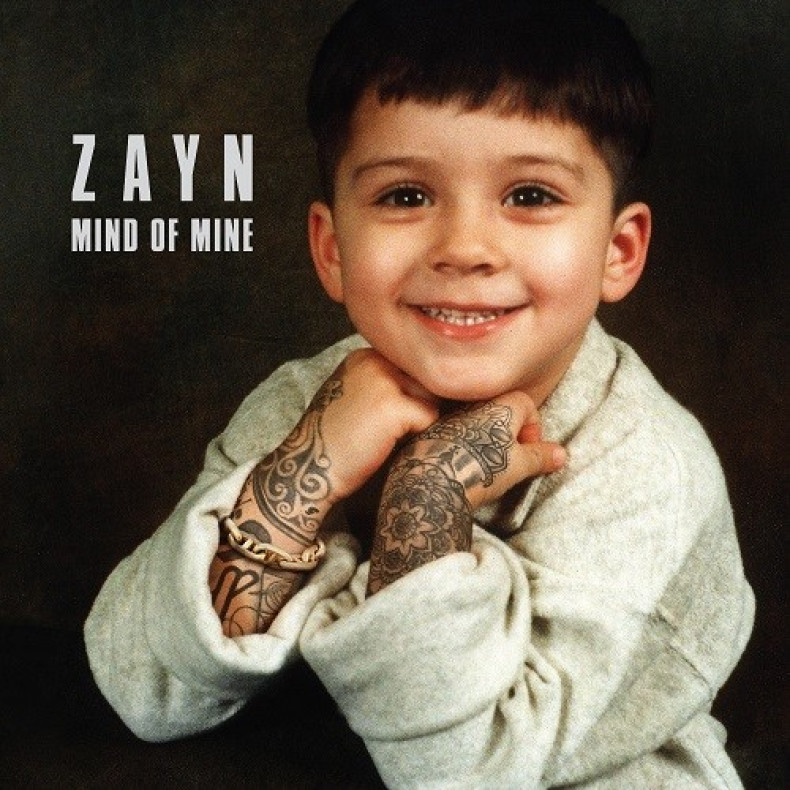 The Pillow Talk singer has previously spoken about his unhappiness as part of the boy band and how he felt it restricted his ability to be musically creative. In an interview with Fader magazine, Malik said: "There was never any room for me to experiment creatively in the band. If I would sing a hook or a verse slightly r'n'b, or slightly myself, it would always be recorded 50 times until there was a straight version that was pop, generic as f**k, so they could use that version. Whenever I would suggest something, it was like it didn't fit us."
Mind Of Mine will feature 14 tracks, including the lead single Pillow Talk and follow-ups; It's You and Like I Would, while fans will also be able to purchase the deluxe edition consisting a further four songs. To promote the album, Malik will perform on The Tonight Show Starring Jimmy Fallon on the eve of the LP's release (24 March) while he is also scheduled to play an intimate gig on the Honda Stage at the iHeartRadio Theatre on 25 March. Fans will also get a deeper insight into the album with Malik set to take part in a Q&A session with Elvis Duran.
Mind Of Mine tracklist
1. Mind Of Mindd (intro)
2. Pillow Talk
3. It's You
4. BeFour
5. She
6. Drunk
7. Intermission: Flower
8. Rear View
9. Wrong featuring Kehlani
10. Fool For You
11. Bordersz
12. Truth
13. Lucozade
14. Tio
Listen to Zayn Malik's BeFour: