Zayn Malik celebrated his 23rd birthday like a man reborn going topless on the cover of L'Uomo Vogue's January issue. In the accompanying interview, the British pop star gets candid about his decision to quit One Direction, his relationship with his former bandmates and plans for his solo career.
Unveiled on 12 January 2016, Malik's birthday, the cover features the singer opening his jacket to reveal his bare, tattoo-covered torso. Speaking to the Italian magazine, Malik revealed his desire to take on the music industry on his own: "I've sung with four other voices for over four years now so I want to hear myself, alone for once. Now that I can really be myself and make music that feels honest to me, it doesn't feel like work. It really is relaxing to me."
In March 2015, Malik announced he was quitting 1D in the middle of the group's On The Road Again tour leaving Harry Styles, Louis Tomlinson, Liam Payne and Niall Horan to continue as a four-piece. Explaining how he had been unhappy for some time, Malik told the magazine: "When I decided to leave, it wasn't a big build up, it had always been underlying. I never felt like I belonged in the group, I was just doing it because at the time, I felt like it was the right place for me to be."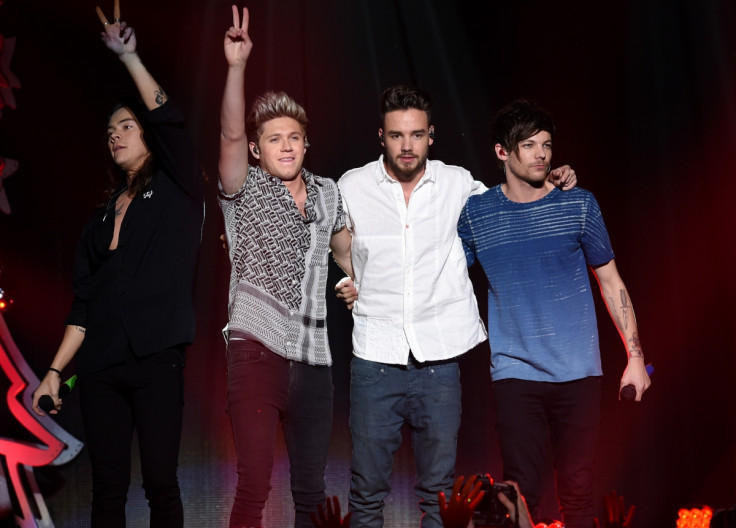 He added: "To be honest, I mentally and physically distanced myself from what I was doing creatively because I didn't want any part of it really. It didn't feel like I was really being me."
The remaining 1D singers have stated publicly on several occasions that they remain on good terms with Malik, but the singer claims he has not heard from the What Makes You Beautiful hitmakers. He said: "The truth is I haven't spoken to any of the boys at all really, I spoke to Liam a bit and that's just the way it is.
"I did try to reach out to a couple of people and they didn't get back to me, but then publicly, when they were asked questions about it, said that they'd spoken to me and that we were friends. But that's not the case, I tried to reach out and be their friend but they haven't even replied to any of my calls or texts." Still, he insists: "[There is] no competition between me and the boys, I didn't leave for any reasons of animosity, I just wanted to do me."
Since leaving the band, Malik has spent time crafting what will be his debut solo album, titled BeFour. Details of the record are being kept tightly under wraps with fans yet to hear an official song, but Malik says: "I just want this album to be about me and me standing on my own two feet. I've sung with four other voices for over four years now so I want to hear myself, alone for once."