Gigi Hadid's friends do not think Zayn Malik is the right person for her. The Victoria's Secret model had recently gone public with her new relationship with the former One Direction singer.
"Her friends do not quite understand what the attraction is," a source told E! News. "He is not her usual type, he doesn't share her sense of humor or ease with people [and] he's a little more self-aware and awkward."
Rumours that the two are romantically involved started after Malik and the 20-year-old model were spotted in the same car following the American Music Awards after party at Los Angeles' The Nice Guy club on 24 November. Then, on 28 November, the new pair left the same club, hand in hand, confirming the budding relationship.
Malik was previously in a relationship with Little Mix singer Perrie Edwards. The two started dating in December 2011 after meeting on the sets of The X Factor. They got engaged in August 2013 and were reportedly planning to get married at Disneyland Paris in June. However, Malik called off the engagement in August.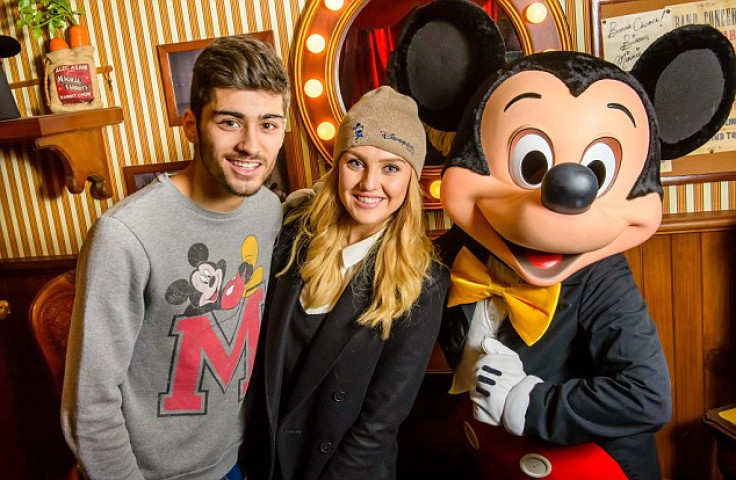 It was previously reported that the 22-year-old singer apparently ended the relationship over a text message. However, Malik has rejected the reports.
"If you could word it exactly this way, I'd be very appreciative," he told The Fader. "I have more respect for Perrie than to end anything over text message. I love her a lot, and I always will, and I would never end our relationship over four years like that. She knows that, I know that, and the public should know that as well. I don't want to explain why or what I did, I just want the public to know I didn't do that."
Meanwhile, Hadid was in a relationship with American singer/actor Joe Jonas. She and the former Jonas Brothers singer broke up in early November.