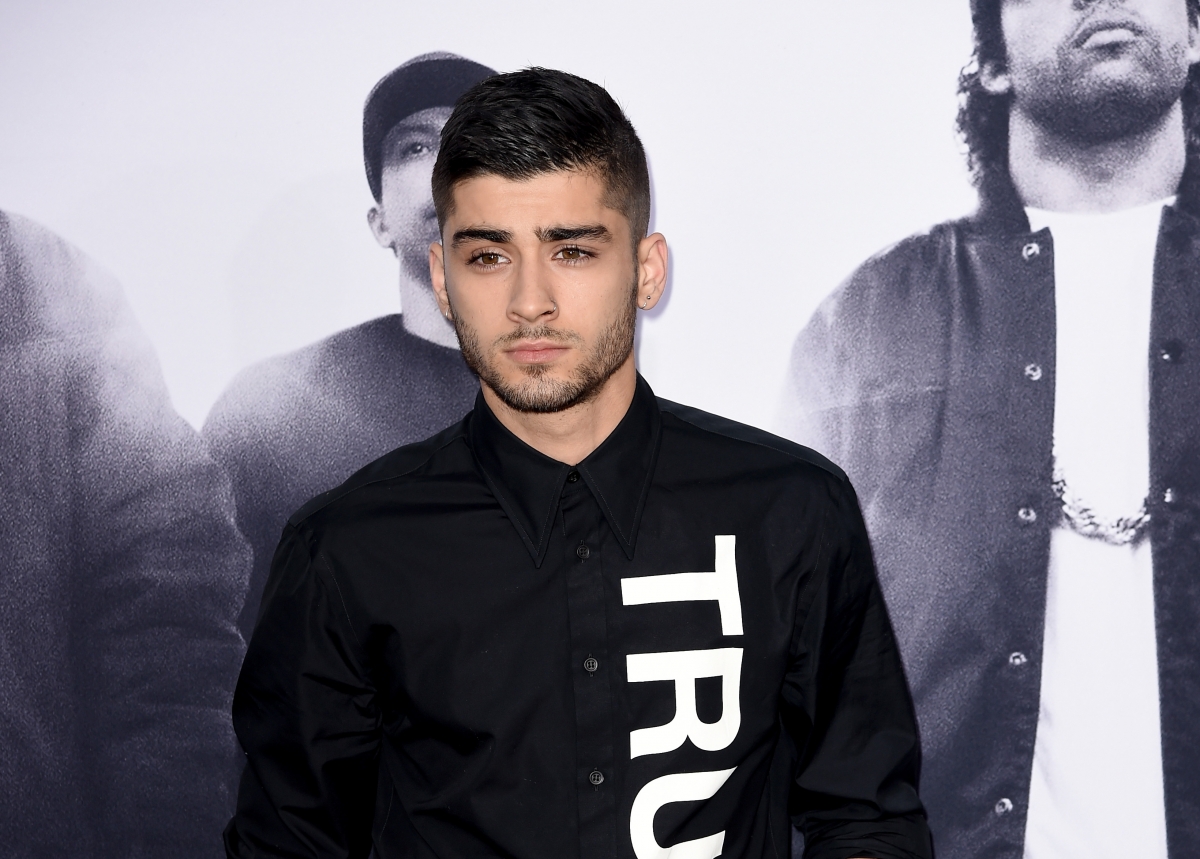 After quite a dramatic year, Zayn Malik marks a new chapter in his life and career as the singer celebrates his 23rd birthday today (12 January 2016). It may be hard to believe but it is almost one year since the pop star sensationally quit One Direction. The Bradford-born singer departed the world's most successful boy band to spend time with family and friends and enjoy time out of the spotlight.
However, Malik is hardly a distant memory as he has rarely been out of headlines since leaving former bandmates Harry Styles, Louis Tomlinson, Liam Payne and Niall Horan to go it alone. Explaining his decision to leave, Malik told Billboard magazine: "I genuinely enjoyed [the band] and did whatever I could to be myself within that, but it's just not where I sit as a musician. The other boys' taste was generally indie rock. It's good music, but I don't f**k with it. That was never cool where I was from."
With 1D now firmly behind him and his solo career to look forward to, IBTimes UK takes a look at the highs and lows of Zayn Malik as he celebrates another year.
Quitting One Direction
Malik created chaos and heartbreak among the boy band's millions of Directioners when he suddenly announced he had quit the group in March 2015. The announcement had come after a string of controversy for the singer who missed a number of 1D promotional events and was accused of cheating on his then-fiancee Perrie Edwards while on the band's world tour.
In his statement, Malik said: "My life with One Direction has been more than I could ever have imagined. But, after five years, I feel like it is now the right time for me to leave the band. I'd like to apologise to the fans if I've let anyone down, but I have to do what feels right in my heart.
"I am leaving because I want to be a normal 22-year-old who is able to relax and have some private time out of the spotlight. I know I have four friends for life in Louis, Liam, Harry and Niall. I know they will continue to be the best band in the world."
Sadly, it appears Malik's hope of remaining on good terms with his former bandmates has already diminished as the singer has revealed he has lost contact with the four-piece. In a candid interview with Billboard, Malik said: "I had every intention of remaining friends with everybody, but I guess certain phone numbers have changed and I haven't received calls from a lot of people."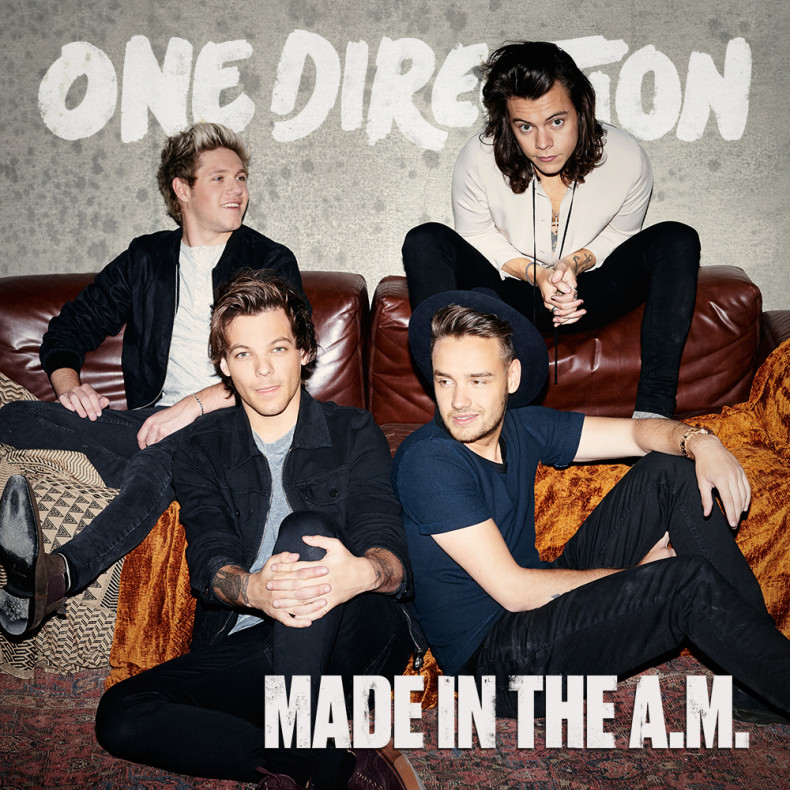 Perrie Edwards break-up
Initially, it appeared as though Malik's four-year relationship with the Little Mix singer would survive the cheating rumours. Photos surfaced of Malik looking particularly cosy with holidaymaker Lauren Richardson in Thailand during 1D's On The Road Again tour in March 2015 but he denied he had been unfaithful to Edwards, 22. The couple put on a picture of unity over the next couple of months but in August 2015, reports emerged that Malik had dumped the girl group singer.
Opening up about their break-up in an interview with Fader magazine in November 2015, Malik explained: "I love her [Perrie] a lot, and I always will, and I would never end our relationship over four years like that. She knows that, I know that, and the public should know as well."
After being linked to various women in the spotlight, Malik is now rumoured to be dating American supermodel Gigi Hadid after several sightings together.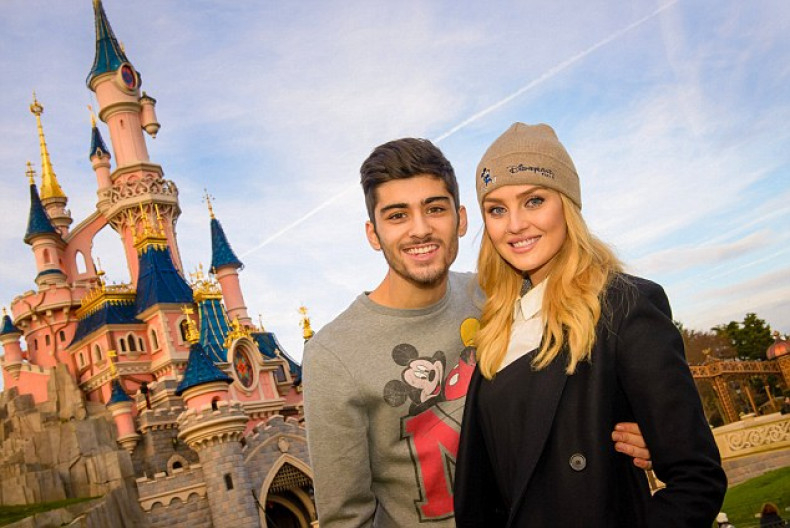 Naughty Boy Twitter fallout
Following his departure from One Direction, Malik had formed a close alliance with British music producer Naughty Boy who was helping to launch the youngster's solo career. The musicians were practically inseparable but their friendship crumbled after a song Malik had recorded leaked online and the blame was shifted on to Naughty Boy, real name Shahid Khan.
A scathing Twitter war between Malik and Naughty Boy ensued and it is believed they have not spoken since. Addressing the fallout in an interview with The Guardian, Naughty Boy said: "This is a business, so the band splitting up and him leaving, it's an economy. Our friendship was genuine, 100%. But then you have other relationships with lawyers and labels etc. I don't think we actually fell out over the lack of friendship or trust, I think it was external influences."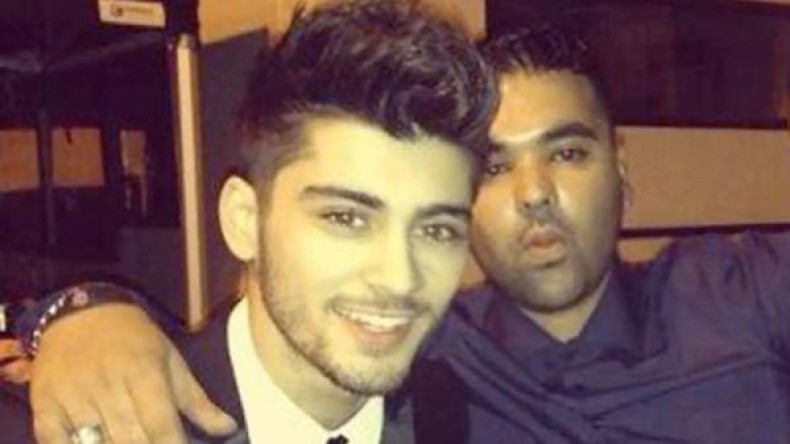 RCA Records deal and BeFour album
Clearly ready to get back to work and launch his solo career, Malik signed a deal with RCA Records confirming his departure from Simon Cowell's Syco record label. Announcing the news on Instagram, Malik wrote: "I guess I never explained why I left, it was for this moment to be given the opportunity to show you who I really am! #realmusic #RCA ... #REALME."
After a little radio silence on the music front, details about Malik's debut solo album BeFour started to emerge. RCA chairman and CEO Peter Edge told Billboard: "It doesn't feel like choreographed pop... When Zayn was in the band, he had all these songs he was writing, and plans to do his own music. It just feels like maybe he's further along than the others." An official tracklist is yet to be revealed but the record will feature songs titled It's You and Wrong.
Happy 23rd birthday, Zayn!