One Direction fans are shocked and hurt with former member Zayn Malik stating he is making "real music" now that he has quit the band. The What Makes You Beautiful hitmaker is making big waves with his solo career but he is not the first singer who quit the band with hopes of making it on their own.
IBTimes UK predicts what Malik has in store before taking a trip down memory lane at the group singers who either made it big or flopped after going it alone...
Zayn Malik after One Direction
As Harry Styles, Louis Tomlinson, Niall Horan and Liam Payne trudged on with 1D's On The Road Again world tour, Malik, 22, signed a lucrative deal with RCA Records, an imprint of parent company Sony. The Bradford-born star delivered the news via Twitter along with a message revealing that he quit the group to make "real music".
Rumours of the singer's solo plans as an r'n'b artist had been circulating ever since he quit One Direction in March 2015. Although he had been working on material with La La La producer Naughty Boy, the pair have since cut ties with each other. UK rap duo Krept & Konan told IBTimes UK in June 2015 that they had filmed a music video with the ex-boy band star although it is yet to be released.
Geri Halliwell after the Spice Girls
Pre-adolescent and teenage girls everywhere were knocked for six when the girl band's lead singer suddenly quit in May 1998. Just a year later, Halliwell, 42, had released her first solo album Schizophonic, which fared well on the UK charts peaking at number four and going on to sell three million copies worldwide.
Although some questioned whether Halliwell would prove to be successful alone, the pop star was unstoppable as she notched up four number one singles in the UK in the three years after she said goodbye to her Spice Girls.
It was a different story by 2005 with her third solo album, Passion, missing the top 40 with a poor position of 41. Still, Halliwell is able to add memorable hits such as It's Raining Men, Lift Me Up and Look At Me, to her legacy.
Justin Timberlake after N*SYNC
America's heart-throbs never got round to officially splitting up, choosing instead to quietly embark on their individual projects during their eternal "hiatus". It was always clear that Timberlake was the standout star and he hit the ground running when he dropped his solo debut LP Justified, which has become one of the most iconic pop records in modern history.
Although the record just missed out on taking the top spot on the Billboard 200, the album boasts an array of smash hits including Like I Love You, Rock Your Body, Senorita and, of course, Cry Me A River. Timberlake was just warming up as his next three albums, FutureSex/LoveSounds, The 20/20 Experience and its second part, all reached number one.
In addition to scoring nine Grammy awards on his own, the new father is widely credited as being one of the most commercially successful artists of the millennium having sold millions of records worldwide.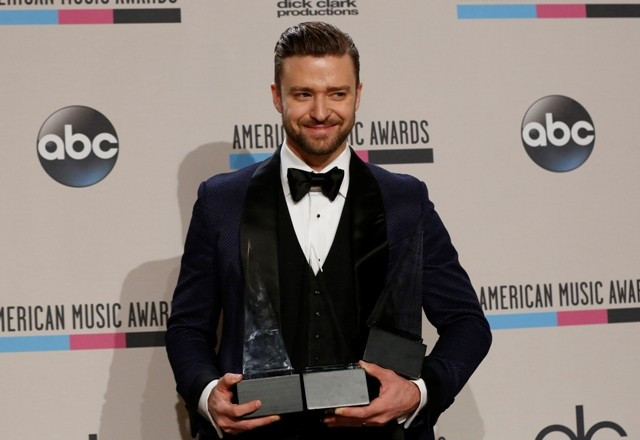 Robbie Williams after Take That
With a reputation as the bad boy of the group, not many had faith that Williams, 41, would be able to make it without Gary Barlow and co. However, the sometimes Take That singer has statistically achieved more success as a solo artist than with the band.
The Candy hitmaker has scored 11 number one albums on his lonesome and sold more than 18.9 million albums and 5.4 million singles in the UK since quitting the chart-topping group in 1995. As an added bonus, the singer has put his party ways behind him and is now a married man with two children. Take That!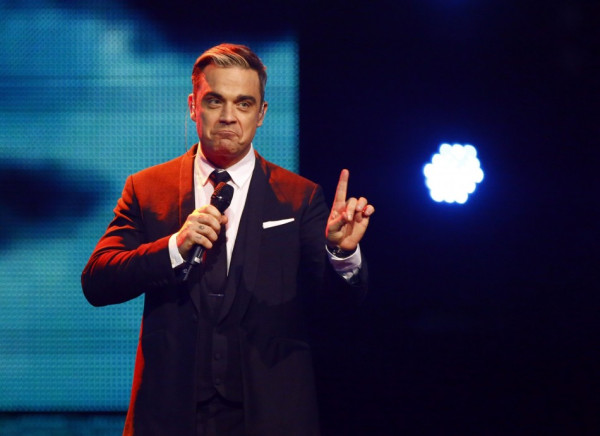 Brian McFadden after Westlife
Although he was regarded as the most popular member of the Irish boy band, life as a solo artist was not so rosy for McFadden after his dramatic departure in 2004. Following the end of his marriage to Atomic Kitten singer Kerry Katona, McFadden relocated to Australia while dating actress and singer Delta Goodrem.
McFadden's music was somewhat appreciated down under with his second solo album, Set In Stone, peaking at number five on the Australian charts in 2008. The father-of-four has also scored two number ones in the country and a handful of top 20 singles.
However, the reception back home in the UK and Ireland was less than lukewarm and McFadden now says that he regrets not staying with Westlife for longer. According to The Guardian, the singer said: "Sometimes I think if I'd stayed another 10 years, I would have made a lot of money, but that would be the only reason for any regret."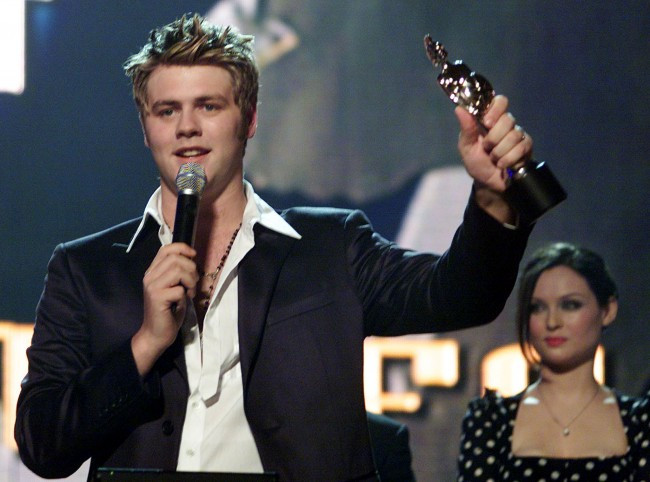 Beyonce after Destiny's Child
The Bootylicious diva had already embarked on a solo career when Destiny's Child announced their devastating split in 2004. Her bandmates Kelly Rowland and Michelle Williams also forged their own projects but nothing was able to steal Beyonce's spotlight.
Undoubtedly one of the greatest success stories after leaving a group, the 33-year-old has gone on to become one of the bestselling female artists of all time with more than 118 million records sold worldwide as a solo singer. Queen Bey is also the most Grammy-nominated female artist in history with a total of 47 (and winning 20).