#Zaynhasnochill: Zayn Malik blasts Naughty Boy on Twitter for leaking No Type music video?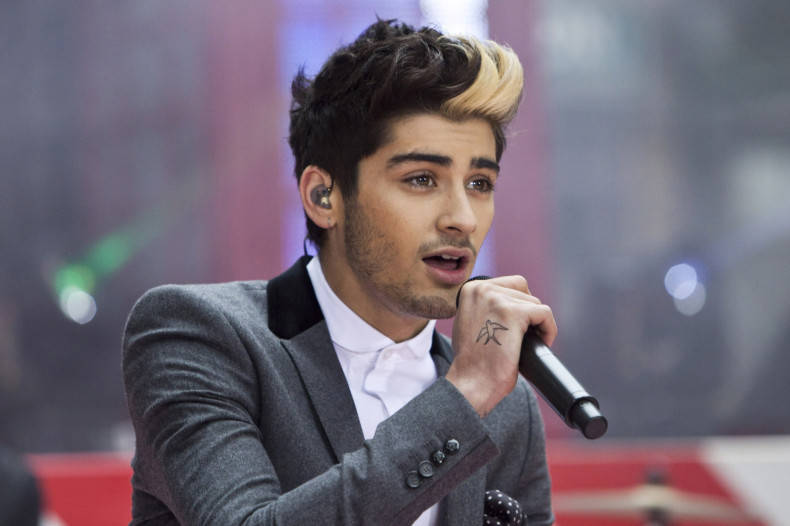 They were thought to have been making sweet music together, but it seems the bromance between Zayn Malik and Naughty Boy may be over.
Tweets appeared on the former One Direction singer's Twitter account blasting the La La La producer for faking their friendship.
Malik is believed to have tweeted:
It is not yet known if the 22-year-old singer posted the tweets himself or if his account has been hacked. Either way, fans have sent themselves into a frenzy over the alleged feud with the hashtag #Zaynhasnochill trending worldwide.
Naughty Boy, real name Shahid Khan, is yet to publicly respond to the tweets but he did post cryptic messages prior, including:
Fans believe that Malik's rant was encouraged after footage from the music video of his No Type cover leaked online.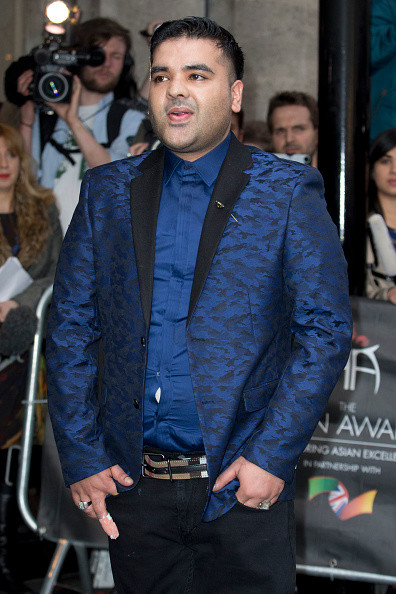 Music producer Naughty Boy has gotten involved in several Twitter arguments in defence of Zayn Malik
AFP/Getty
In June 2015, Naughty Boy slammed rapper Mic Righteous for putting the audio of the Rae Sremmurd interpretation on the web.
Malik had been working on his solo material with the music producer following his departure from One Direction in March 2015. It is also thought that he would appear on Naughty Boy's forthcoming album.
The producer has been locked in a series of Twitter spats while defending Malik, most notably with the singer's former bandmate Louis Tomlinson.
An insider may have dropped hints about a strained relationship between the two musicians after claiming that Malik had hired new management to steer his solo career.
A source told The Mirror: "Until now, things have been a bit up in the air and a lot of the public information about Zayn's career has come from Naughty Boy chatting about it.
"But Zayn has decided now is the time to get serious... It might be that Naughty Boy will have to take a back seat in the new set-up."