Harry Styles is fuming as Zayn Malik continues to slam One Direction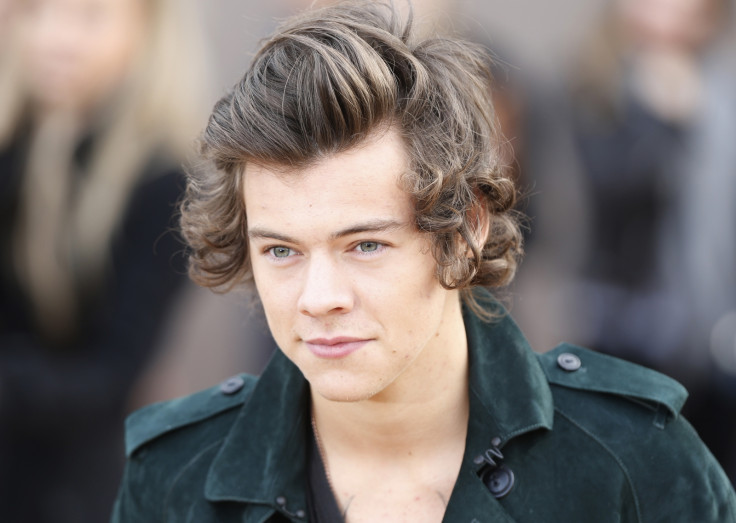 Harry Styles is fuming over former bandmate Zayn Malik slamming One Direction. The 23-year-old left the band last year after Simon Cowell had brought them together on the X Factor in 2010.
"Harry is so over Zayn dissing One Direction. He doesn't understand why Zayn doesn't have any gratitude towards the group that launched his career," a source told HollywoodLife. "He thinks all his interviews are just to make him look like he's somehow cooler and edgier than everyone else in 1D."
Speaking in an interview with Complex magazine Zayn said that when he was with One Direction he felt like an outsider who was silenced and ignored. "It was about denying the authenticity of who I was, and what I enjoyed about music, and why I got into it. That was always there. It was one of the things that wasn't going to go away, so I had to go away," Zayn said, adding, "I was frustrated with the band."
The I Won't Mind singer also said that he hated it when they had to do group interviews because he felt he was overshadowed by Harry Styles, Louis Tomlinson, Niall Horan and Liam Payne. "It's nice to have the chance to speak. Now I get to talk about what I'm passionate about.
"I wasn't allowed to keep [beard]. Eventually, when I got older, I rebelled against it, and decided to keep it anyway. That was just because I looked older than the rest of them. That's one of the things that is now quite cool. I get to keep my beard. I also wanted to dye my hair when I was in the band, but I wasn't allowed to," he said.
Malik's solo album Mind Of Mine is scheduled for release on 25 March.
© Copyright IBTimes 2023. All rights reserved.