Zayn Malik reveals truth about anxiety battle: 'I'm not trying to be pretentious'
Malik has only performed live as a solo artist a couple of times due to his mental health issues.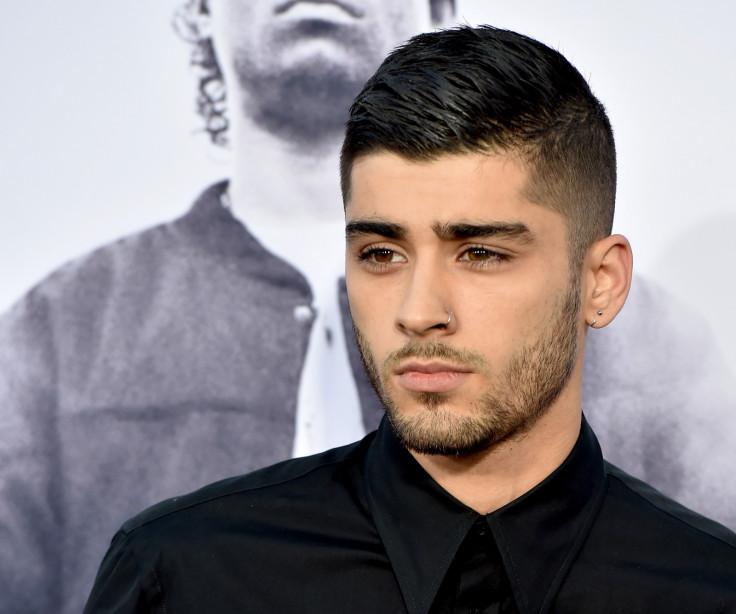 Zayn Malik has always been open and honest about his anxiety battle. However, the singer has now revealed what is at the core of his mental health issues - explaining how he worries about being perceived as "pretentious" or over-confident because of his fame.
The true extent of the former One Direction singer's battle with anxiety was first brought to light in June 2016, when he was forced to cancel his performance at Capital FM's Summertime Ball after suffering an anxiety attack. At the time, Malik, 24, admitted that the illness has haunted him for years, particularly as his career soared to dizzying heights while a member of the treasured British boy band.
Fast forward one year later and Malik is still trying to overcome his personal struggles. Fully aware of what causes his anxious feelings, Malik told Vogue magazine in a heartfelt interview: "I always feel like I'm trying to work through whatever certain issues are around certain subjects. For me personally, it comes from a place of not wanting to come across as an over-arrogant person that takes themselves too seriously."
The Pillowtalk singer added: "I'm not always trying to be pretentious or say something that is going to change the world, I feel like I'm one voice among millions. I'm not a very outgoing social person like in terms of a big group of people." Malik's devoted fans may disagree as, being a member of one of the world's biggest boy bands, the singer's reach and influence goes much further than many other musicians.
Fortunately, Malik is looking to the future and hoping to push himself out of his comfort zone when his next album arrives. The R'n'B star is currently working on his second album following the success of his debut solo LP, Mind Of Mine, which claimed the number one in the UK, US Billboard Hot 100 and several other countries.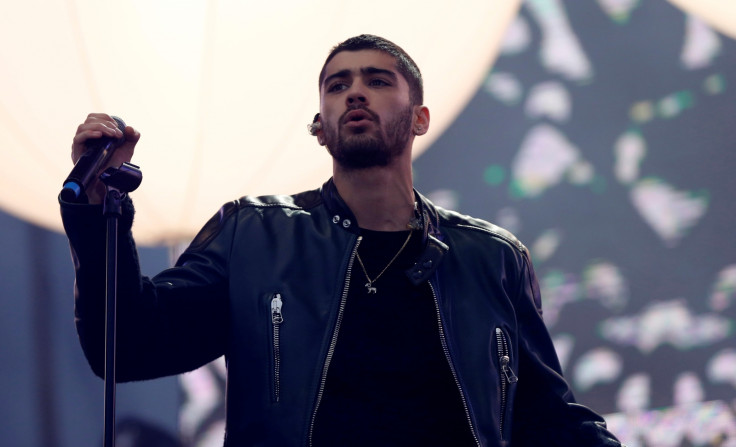 It proved that Malik was able to carve a place for himself in the music industry without the aid of his former 1D bandmates and he is hopeful for his next outing as a solo singer. Malik said: "You know when we're getting ready to put the second album out, people are going to start seeing me a bit more. I'm exciting for what people will think and I think it's been a year since I properly showed my face and stuff."
At one point during his time with One Direction, Malik's anxiety became so crippling that he also battled with an eating disorder. In a previous interview with The Sun, the pop star explained: "It wasn't as though I had any concerns about my weight or anything like that. I'd just go for days – sometimes two or three days straight - without eating anything at all. It got quite serious, although at the time I didn't recognise it for what it was."
Watch Zayn Malik's interview with Vogue:
© Copyright IBTimes 2023. All rights reserved.