Cara Delevingne is the queen of the runway after being named the highest-paid model, leaving the likes of Kate Moss, Naomi Campbell and Jourdan Dunn in the dust. It comes just days after the fashion muse admitted she was fed up of being used as a "pawn" in the modelling industry.
According to a list compiled by international lingerie brand Bluebella, Delevingne, 24, raked in an estimated £8m ($10.6m) in the past year thanks to her work with Chanel, Puma and cosmetics giant Rimmel, equating to around £22,000 a day.
Delevingne's triumph means former top model Moss, 43, has taken a backseat to the younger generation. However, despite her many years in the industry, modelling is still a lucrative career for Moss who is said to have amassed £5m in the last 12 months from deals with Rimmel and Equipment.
Emily Bendell, chief executive of Bluebella, believes Delevingne's popularity on social media is a major key to her success, stating: "What this table shows is the power of social media. It is obvious that Cara can now command higher rates than Kate because she can reach 40 million shoppers immediately through her Instagram account. That is a very powerful incentive to any brand looking for a new face."
Bendell continued: "Kate still does not post on Instagram in a personal capacity, just through her agency. Kate undoubtedly was wise to maintain her mystique for years by declining to give interviews. But you ignore social media at your peril.
"Kate is still an absolute icon of the fashion industry and she will be in demand over the next decade but she will never rival Cara again in earning power. Instagram will determine the stars of the future."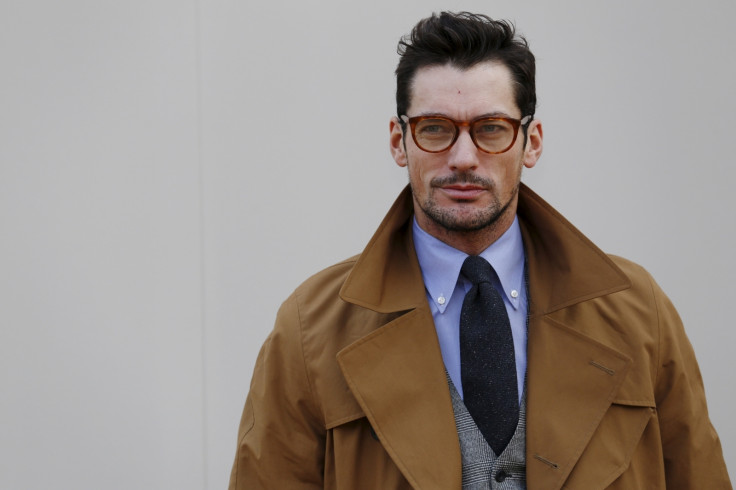 Closely behind Delevingne in second place is Rosie Huntington-Whiteley who earned an estimated £6.5m. The bulk of Huntington-Whiteley's income stems from her collaboration with Marks & Spencer on the lingerie, swim and beauty line Rosie for Autograph, in addition to a collaboration with Paige Denim and role in Mad Max: Fury Road.
David Gandy, who ranks fourth with £4m, is the only man to be featured on the list courtesy of his partnership with Dolce & Gabbana for which he fronts the Light Blue fragrance campaigns.
Other supermodels to rank on the list include runway icon Naomi Campbell with an estimated salary of £3m, as well as Jourdan Dunn, Georgia May Jagger, Edie Campbell and Erin O'Connor.
Moss' 19-year-old sister Lottie Moss rounds off the top 10 with reported earnings of £1m thanks to her burgeoning career.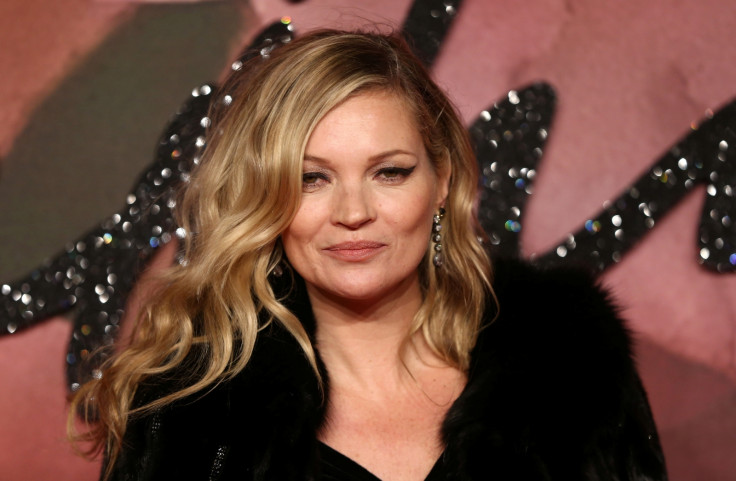 The list was released just days after Delevingne somewhat denounced her model status and expressed her relief at being able to choose which campaigns she takes part in without pressure as she continues pursuing her acting career.
Delevingne told the Radio Times: "I didn't like myself as a model. I didn't like what I stood for. I didn't like what it was turning me into. Not that I was focused about how I looked all the time, but it is kind of about that. I'm not out of it. I will definitely still do it. [But] now when I model, I get to style my own shoots and decide who I work with. It's become a creative outlet, instead of me being used as a pawn."