Zayn Malik pulls out of Capital FM Summertime Ball due to anxiety attack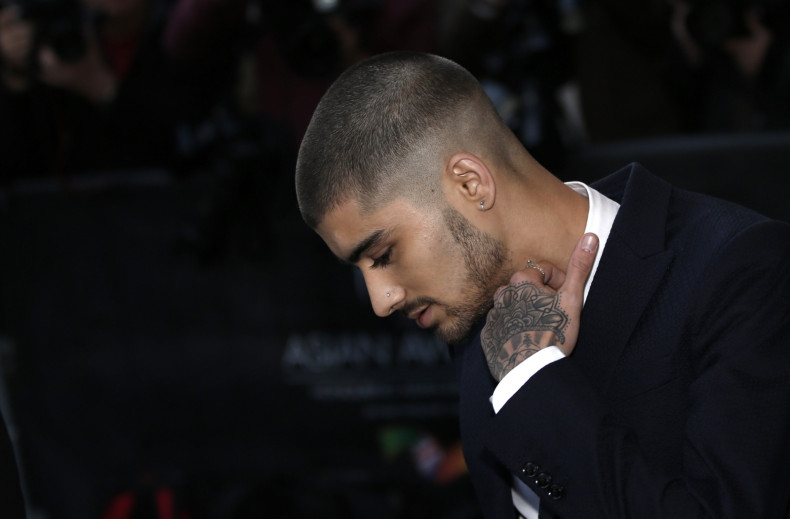 Zayn Malik, 23, has pulled out of a performance at the Capital FM Summertime Ball, due to anxiety. The former One Direction star posted an abject apology on Instagram, explaining the reasons.
"Unfortunately, my anxiety that has haunted me throughout the last few months around live performances has gotten the better of me," he said.
"With the magnitude of the event, I have suffered the worst anxiety of my career. I cannot apologise enough.
"I promise I will do my best to make this up to everybody I've let down today."
"I know those who suffer anxiety will understand and I hope those who don't can empathises with my situation."
While some fans sympathised with him, others were left devastated. One fan wrote: " @FatihSeferagic : My mans zayn malik couldn't perform today cuz of anxiety..try leading taraweeh with a bunch of uncles waiting for you to mess up"
But another wrote: @ZAYNlAC : At least Zayn at least tried to go on for us but anxiety got the best of him. we still love you @zaynmalik get well soon #WeLoveYouZayn
Global radio founder Ashley Tabor also showed support towards the Pillow Talk star, which Malik then retweeted on his page.
The 23-year-old quit international chart-topping band One Direction in March 2015, signing off from the five-piece band's One The Road Again tour mid-way through. At the time, he said: "I am leaving because I want to be a normal 22-year-old who is able to relax and have some private time out of the spotlight."
Bandmates Louis Tomlinson, Harry Styles, Niall Horan and Liam Payne were forced to go on without their fifth member and went on to release a fifth album Made in the A.M without him. One Direction were formed as solo artists into a group by Simon Cowell on the X Factor in 2010. Malik went solo in almost a year after his suprise departure from the band, releasing Pillow Talk from his debut album Mind Of Mine, which also starred his on-off girlfriend Victoria Secret model, Gigi Hadid.