Lizard Squad strikes again? Xbox Live Offline for second time in 48 hours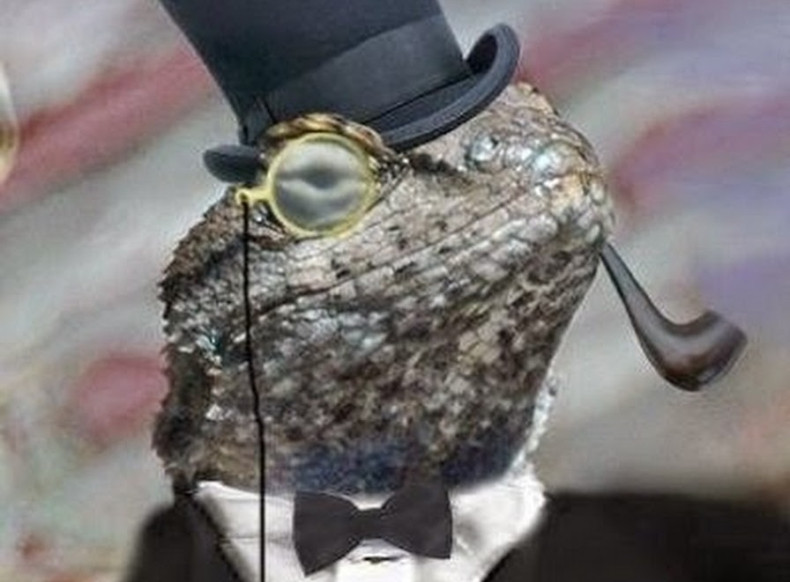 The Xbox Live network has once again been taken offline in what appears to be a massive distributed denial-of-service (DDoS) attack carried out by the hacker collective Lizard Squad.
The network was offline or reporting limited status for several hours on Wednesday morning, 17 February, in what is the second outage in the space of 48 hours.
According to reports of the Xbox outage on Down Detector, the majority of reports came from the US and UK between 1am and 4am (GMT).
Reports were also sent from Brazil, Australia, New Zealand, Japan and parts of central and eastern Europe.
Lizard Squad has not yet claimed responsibility for the latest attack but Netherlands-based white hacker group Finest Squad has released what appears to be proof that it is the hacker group.
In a series of Tweets Finest Squad published screengrabs showing what it claimed was the same IP addresses as those used to carry out the DDoS attacks on Monday.
Lizard Squad has a history of attacking online gaming systems, including both the Microsoft and Playstation network, and claimed responsibility for the Xbox Live outage on Monday 16 February.
Lizard Squad's motivation for the attacks appears to be that of self-promotion, demonstrating its powerful automated DDoS tool known as LizardStresser.
When asked for a comment on the attack earlier this week, a Microsoft spokesperson told IBTimes UK: "On February 15, 2015, we experienced a brief service interruption to Xbox Live and quickly restored services to normal." The spokesperson declined to comment on the reason for the outage.
Through its Xbox Support Twitter channel, Microsoft said that it was still working to get certain features like friends list back online but was hoping for "full functionality soon".