ZenithOptimedia now expects internet advertising revenue to surpass spending on television by 2017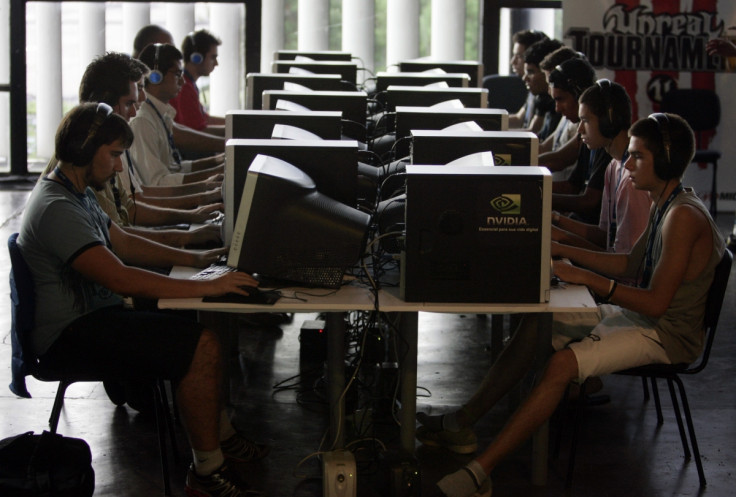 Globally, expenditure on internet ads will be higher than that on television commercials in 2017, forecaster ZenithOptimedia said. The analytics firm also expects the rate of growth of internet advertising to be higher than others in 2016, courtesy rising demands.
In December 2015, ZenithOptimedia, owned by France's Publicis, one of the biggest advertising agencies in the world, had forecast spending on internet ads to surpass TV ad revenues only in 2018.
The 2016, the forecaster expects events like the Rio Olympics, the European soccer championships and the US presidential election will give a major boost to the advertising world. It expects internet advertising to grow at more than three times the rest of the industry, primarily due to rise in demand for advertisements on social media, online video and paid search, Reuters reported.
The analytics firm stated that the global economy is facing "clear challenges," citing conditions in China, Russia and Brazil; and the uncertainty surrounding Britain's membership of the European Union. "But advertisers' confidence has remained largely unshaken, and our forecasts for global growth in 2016 have barely changed since we published our last forecasts in December," ZenithOptimedia said.
In its December forecast, the analytics firm had cut its expectation for growth in global advertising in 2016 to 4.6% from its previous forecast of a 4.7% growth. The global ad world saw a 3.9% growth in 2015, lower than the current year's expected growth.
© Copyright IBTimes 2023. All rights reserved.