Zero jet airliner deaths made 2017 the safest year in aviation history
In 2017 there had only been 10 fatal air accidents, resulting in 44 occupant fatalities and 35 persons on the ground.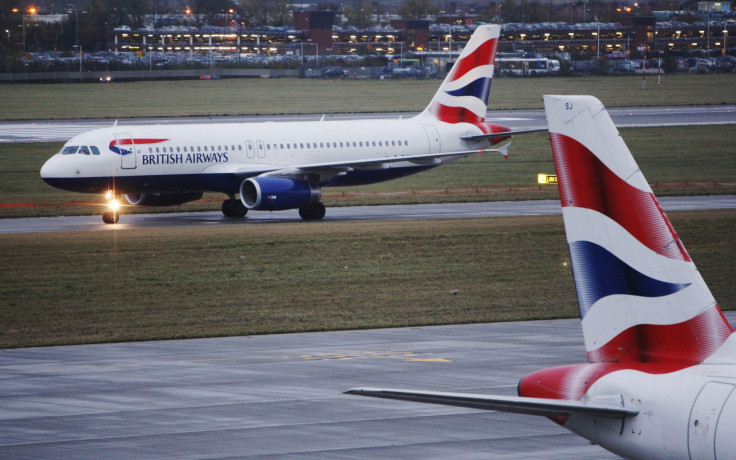 2017 was the safest year in aviation on record, with no deaths from large passenger jet airliner accidents.
The Aviation Safety Network (ASN) revealed in their annual report that there had only been 10 fatal air accidents, resulting in 44 occupant fatalities and 35 persons on the ground, in what was described as an "exceptionally good year for civil aviation safety" in 2017.
Five accidents involved cargo flights, and five were passenger flights, in 2017. This compares to the 16 accidents and 306 deaths that occurred throughout 2016.
2017 was "the safest year ever, both by the number of fatal accidents as well as in terms of fatalities," said ASN.
Given the expected worldwide air traffic of about 36,800,000 flights, the accident rate in 2017 was one fatal passenger flight accident per 7,360,000 flights, said ASN.
ASN President Harro Ranter said: "Since 1997 the average number of airliner accidents has shown a steady and persistent decline, for a great deal thanks to the continuing safety-driven efforts by international aviation organisations such as ICAO, IATA, Flight Safety Foundation and the aviation industry."
The survey looked at all worldwide commercial aviation accidents, both passenger and cargo, which involved a plane which was certified to carry 14 passengers or more.
This means that the ASA study did not include the Myanmar Air Force Y-8F transport plane accident which killed 122 people.
It was also noted that if non-commercial flights and military incidents were included, fatalities would jump to 230 over 24 accidents. This still would have been the lowest in aviation history.
The last commercial cargo flight accident occurred in November 2016. Five crew members were killed when their Boeing 727 crashed to the ground in Colombia.
The last commercial passenger aircraft crash to result in the death of at least 100 passengers took place in October 2015 when an explosive device is thought to have detonated onboard a Russian passenger plane over Egypt's Sinai peninsular, resulting in the deaths of all 224 people on the flight.
In December 2017, Russia announced that in February 2018 it will lift a flight ban that had been imposed on Egypt since the 2015 crash.