Zimbabwe to print own 'US dollar' amid cash crunch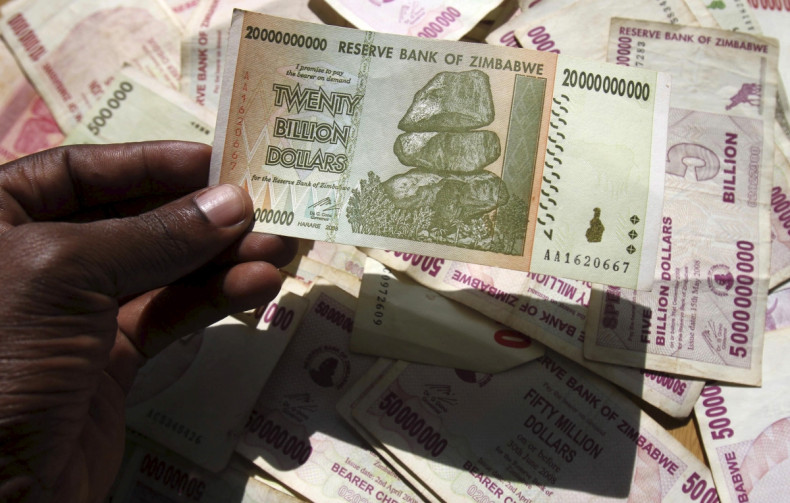 Zimbabwe's central bank says it will print its own version of the US dollar to ease an acute shortage of hard currency in the crisis-hit African country. Reserve Bank of Zimbabwe Governor John Mangudya announced that new "bond notes" pegged to the value of the dollar will be introduced within the next two months, bearing face values of $2, $5, $10 and $20.
The move comes seven years after Zimbabwe stopped printing its own currency, the Zimbabwe dollar, due to hyperinflation. The country's inflation rate rose so dramatically in 2009 that paper money became practically worthless.
The African country has been using a basket of currencies since then for daily transactions, including the US dollar, the South African rand, the British pound and the Chinese yuan.
A shortage of dollars – by far the most widely used currency in Zimbabwe – has led to queues forming at some banks and ATMs in recent weeks.
Rand shift
Mandugya said the new bond notes will be backed by $200m (£140m; €175m) support from the Africa Export-Import Bank.
"We are still working on a design, which will be sent for printing outside the country. The notes will not be introduced immediately but probably within the next two months," he told the Zimbabwe Herald newspaper.
The central bank also capped the daily withdrawal limit to $1,000 to ease the cash crunch.
Mandugya added: "This does not signal the reintroduction of the Zimbabwe currency. The fundamentals are not yet right for its comeback. This is just a measure to curb illicit flows out of the country."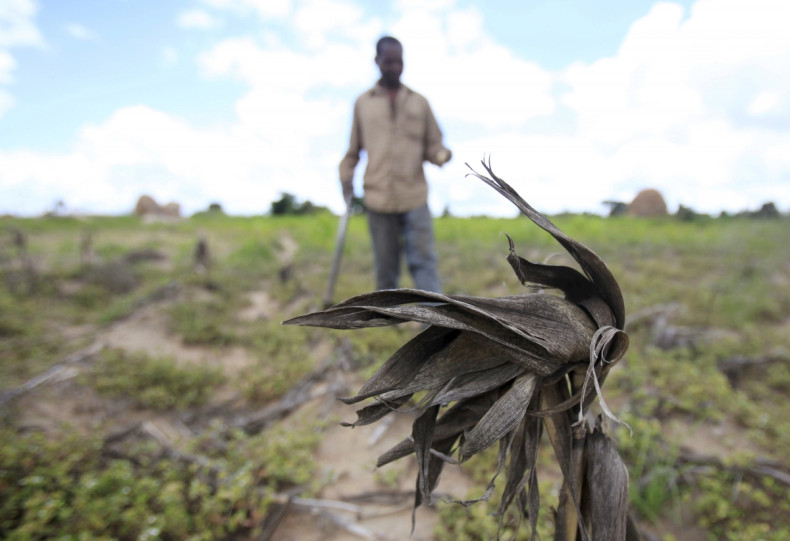 Harare has been trying to encourage people to move away from the dollar to the rand as South Africa is one of its most prominent trading partners. More than 40% of Zimbabwe's exports go to South Africa while around 60% of imports come from its southern neighbour, according to official figures.
Using the dollar also makes Zimbabwe a high-cost producing country, an expensive tourist destination and a fertile ground for capital flight.
"In view of the fact that most products in Zimbabwe are from South Africa, it is pertinent that shop owners and businesses should think in rand terms as opposed to abstract US dollar prices," Mandugya said.