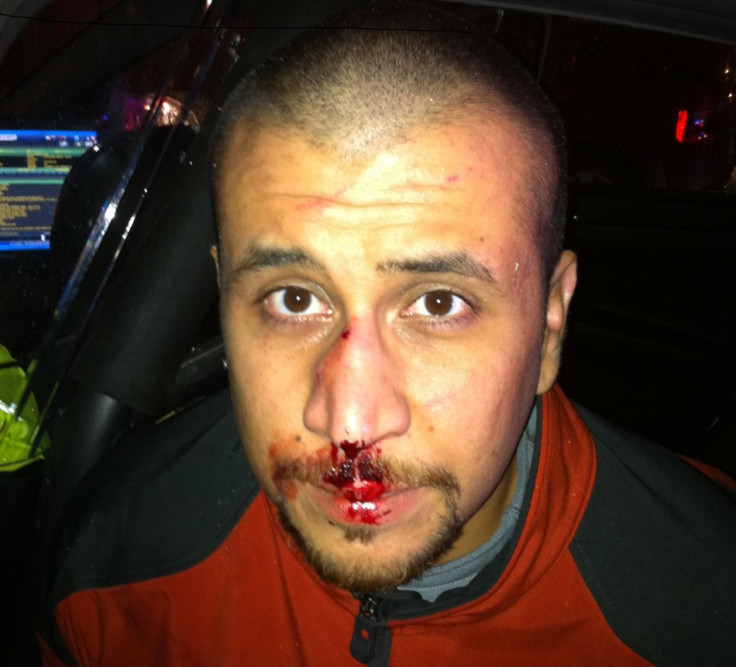 George Zimmerman, the alleged killer of 17-year-old Trayvon Martin, has sued NBC for defamation and claimed the US TV station maliciously portrayed him as a racist attacker.
Zimmerman's lawyers claimed that NBC edited an emergency call by Zimmerman, the 28-year-old Hispanic neighbourhood watch volunteer, after he shot African-American Martin to make it sound like he was racist.
"NBC saw the death of Trayvon Martin not as a tragedy but as an opportunity to increase ratings and so to set about the myth that George Zimmerman was a racist and predatory villain," the lawsuit reads.
Zimmerman is seeking damages for an undisclosed amount at Seminole County circuit court in Florida.
He claims NBC's coverage caused him emotional distress, made him fear for his life and to suffer nausea, insomnia and anxiety.
"Because of NBC's deceptive and exploitative manipulations, the public wrongly believes that Zimmerman 'used a racial epithet' while describing Martin during the call to the dispatcher on that fateful night," the lawsuit continues.
In NBC's edited version of the call Zimmerman is heard telling police Trayvon Martin was black without being asked about the teenager's racial background.
"This guy looks like he's up to no good. He looks black," Zimmerman says.
However in the full tape Zimmerman tells police Martin "looks like he's up to no good. Or he's on drugs or something. It's raining and he's just walking around, looking about".
When asked for a description, Zimmerman says: "He looks black."
According to Zimmerman's lawyers, NBC also claimed - without evidence to back it up - that during the call Zimmerman said "f*****g coons". He actually said "f*****g punks".
"There was no intent to portray Mr Zimmerman unfairly. We intend to vigorously defend our position in court," NBC spokeswoman Kathy Kelly-Brown said.
NBC had earlier apologised for what it described as an "error made in the production process".
Zimmerman shot Martin after confronting him in Sanford, Florida, on 26 February.
He is charged with second-degree murder but maintains he killed Martin in self-defence in a case that has sparked huge controversy in America.