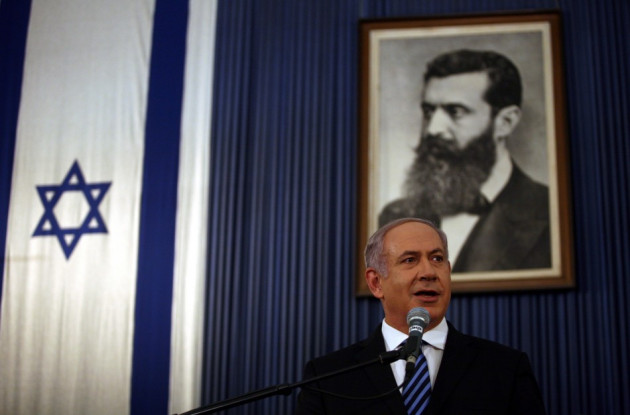 A prominent Zionist rabbi is facing trial in Jerusalem's Magistrate's Court on charges of forcible sexual assault.
Moredachai Elon, known as "Moti", has been accused of trying to forcibly have sexual relations with two students who had sought his emotional and pastoral support.
The indictment cites two cases of students who allege sexual assault by the rabbi. The first involves a 17-year-old male student who says that Elon hugged, stroked and kissed him on the neck under the pretext of comforting him after the death of someone close to him.
The indictment then states that Elon sought the student out and invited him to his home, there he subjected him to similar unwanted sexual acts.
The second case involves another 17-year-old male who had sought Elon out during a time of personal distress. The young man allegedly had a more sexually explicit encounter with the rabbi several months later.
Elon's lawyer, Jacob Rubin, has said that his client will deny having committed any form of indecent sexual acts on those in his care, reports Haaretz.
The rabbi, who appeared in court with his wife and seven of his children, was until recently considered one of the spiritual leaders of religious Zionism in Israel.
Earlier this week, former israeli President Moshe Katsav began a seven-year jail term for rape and sexual assault.