Pep Guardiola and Zlatan Ibrahimovic have begun their war of words yet again as Manchester United clash against neighbours Manchester City on Saturday (10 September). The striker worked under the Spanish manager for one season at Barcelona but shared a fractious relationship, which he later revealed in his autobiography.
The United striker accused Guardiola of going behind his back during his time with the Catalan side and branded the City boss as a 'spineless coward' in his 2013 autobiography I am Zlatan. On the other hand the Swede has praised Jose Mourinho, who himself has shared a difficult relationship with Guardiola during their respective stints at Barcelona and Real Madrid.
"He (Mourinho) is direct with everyone. He will not go behind your back, he will tell you. I prefer it like that," Ibrahimovic said, as quoted by the Daily Mail.
"Wherever Guardiola has gone he has won and he has been very successful. How he works today I don't know and I don't care because he is not my coach," he added.
The 45-year-old City manager has hit back at the Sweden international's comments and explained that he always aired his concerns face-to-face unlike the striker, who used the media to air his grievances. Despite their differences, Guardiola has praised the striker for his achievements in the game, which has seen him win titles in Italy, France, Spain and Netherlands.
"Ibrahimovic used his book to explain what he believes, he had some things to say. Always I was clear. Whatever I said to him I spoke face to face. I never used the media to explain what I wanted from him on the pitch," Guardiola said of the Manchester derby, as quoted by the Guardian.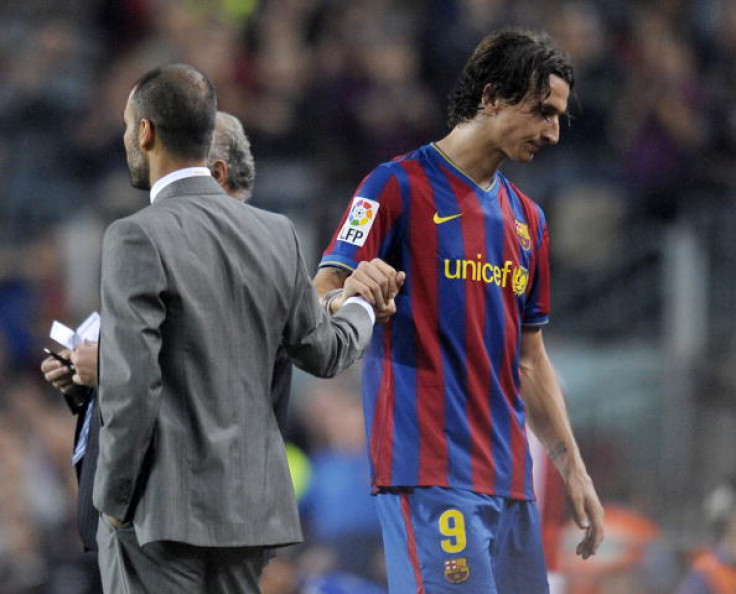 "I have a lot of respect for Zlatan and what he has done in the football world and his career. He has had a big impact everywhere he has been and he is an amazing talent, one of the best around. The best players always have an impact. The big players always bring their talent to a club immediately. You can see they don't need time to adapt to a new league or understand another country," he added.