It has taken just six years but YouTube vlogger Zoella has reached 10 million subscribers to her main channel, making her the first female in the UK to do so. The content creator's latest milestone cements her place as the country's most popular vlogger and highlights her power to be more influential than the likes of One Direction, Rihanna and Katy Perry in the online space.
Zoella, real name Zoe Sugg, celebrated the news with her loyal fanbase on Twitter, writing: "WE DID IT! THERE IS NOW 10 MILLION OF US. I'm so emotional. I want you all to know this means the world to me." Incredibly, Zoella now has more subscribers than the population of several cities and countries, including Sweden, Hong Kong, Switzerland, the UAE, Norway, and almost more than Portugal.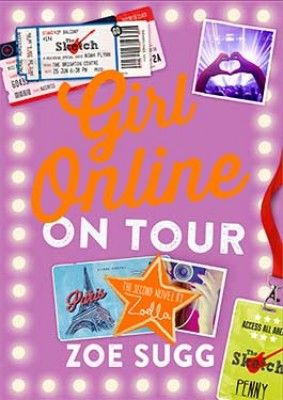 Since launching her channel in 2009, Zoella has amassed more than 665 million views thanks to videos like the How Well Do We Know Each Other? clip with her boyfriend and fellow YouTube vlogger Alfie Deyes, which has been watched more than 15 million times.
In celebration of her latest achievement, IBTimes UK looks back at the biggest moments in Zoella's career so far.
Books
The popularity of Zoella's online career has afforded her the opportunity of becoming a published author. The 25-year-old released her first novel Girl Online in November 2014 and it became the fastest-selling novel for a debut author in the UK after shifting just over 78,109 copies within its first week of release.
Despite the controversy surrounding the book after it was revealed that Zoella used a ghostwriter to pen the novel, the vlogger released the sequel a year later in October 2015 titled Girl Online: On Tour.
Madame Tussauds
Zoella and Deyes, 22, had themselves immortalised into waxwork figures at London's Madame Tussauds in September 2015, becoming the first online stars to feature at the iconic museum for the rich and famous.
Zoella beauty
The vlogger went from talking about beauty products in her videos to releasing her own range in September 2014. Zoella Beauty, which consists of bath and body products, was made available in Superdrug stores and sold out within hours on both occasions.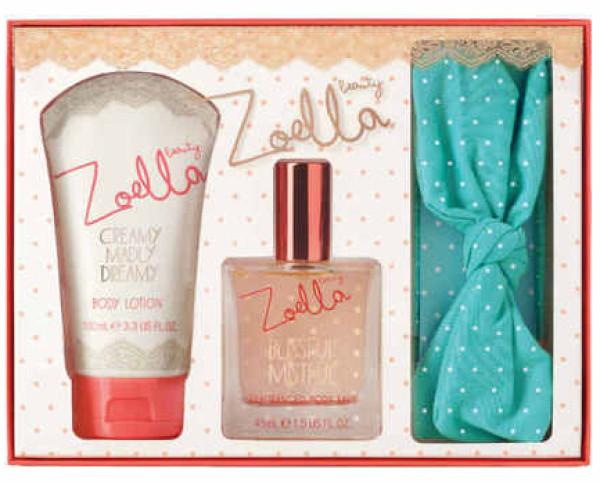 Ambassador for Mind charity
The YouTube star has made no secret of her battle with anxiety so was proud to become the mental health charity's first digital ambassador. In order to raise awareness for panic attacks amongst young people, Zoella launched the #dontpanicbutton campaign in 2014.
Band Aid 30 charity single
Zoella stepped outside her comfort zone in 2014 when she was invited to feature on the Band Aid 30 charity single alongside her brother Joe Sugg, boyfriend Deyes and singers including One Direction, Sam Smith and Ed Sheeran.
The Great British Bake Off
In February 2015, keen baker Zoella saw her dreams come true when she took part in the Comic Relief edition of the popular BBC1 challenge series. The vlogger said at the time: "Bake Off is one of my favourite programmes so I was genuinely a little bit shocked and very excited when I was asked to take part."