Zsa Zsa Gabor Turns 95, Ailing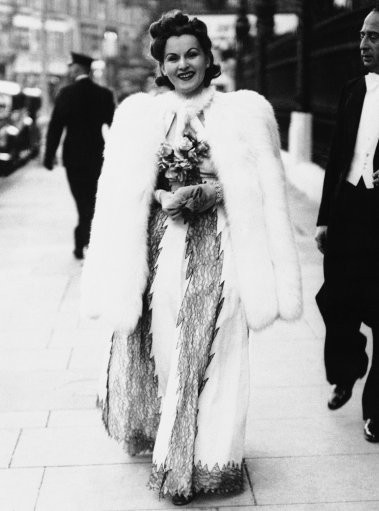 Hot and stunning actress Zsa Zsa Gabor celebrated her 95th birthday on Monday despite her bad health condition.
Zsa Zsa Gabor threw a birthday party at which Steve Allen, singer Caleb, pianist Rei Williams and several others were present.
Gabor's health started deteriorating in 2011 and she was admitted to hospital. Things became so bad that doctors had to amputate her leg to save her life. She has been in and out of hospital of late.
Despite of the health problem, Gabor and her husband, Prince Frederic von Anhalt threw a wonderful birthday party.
Gabor fans wished and prayed for her good health. Here are some messages posted by her fans in her website:
May you have peace and thank you for the joy you brought all of us on the screen. You are absolutely a lovely lady and will be remembered for the good times- Adri
Happy birthday zsa zsa may your day be sunny and happy. Thank you for being a fighter and showing us all how to be strong. May god bless and keep you. I pray he puts joy in your heart- Pat
"I'm planning on celebrating more birthdays over the coming years with my true candle count, going all the way back to Woodrow Wilson's presidency, one of the few White House residents I never met," says Zsa Zsa Gabor in her birthday invite.
© Copyright IBTimes 2023. All rights reserved.