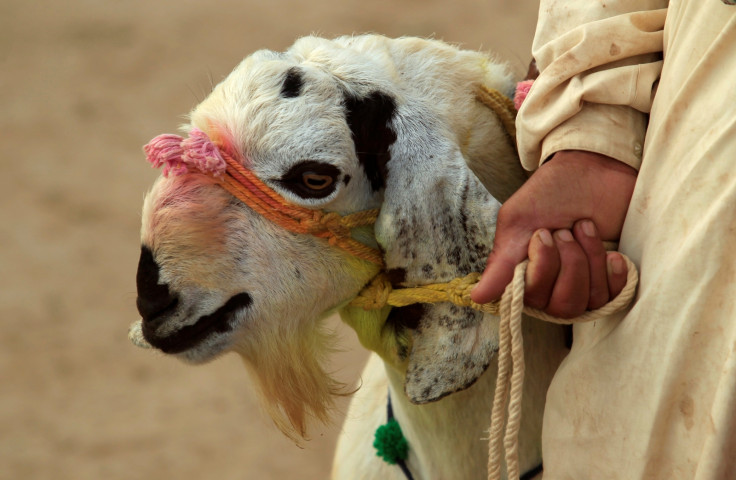 A powerful suicide bomb attack rocked Shikarpur district in Pakistan's Sindh province during Eid prayers. At least 10 people were injured in the explosion.
According to Pakistani daily Dawn – that quoted police officers – at least four suicide bombers stormed the district in the morning on Tuesday (13 September), when Muslims were offering Eid al-Adha prayers.
While two of them were tackled by security personnel, one of the attackers managed the escape from the scene. The fourth bomber caused the explosion, which also injured two security personnel. One of the arrested attackers was shot at and injured by the police.
Those who sustained injuries in the attack were taken into hospital for treatment while law enforcement agencies heightened security in the area.
On the eve of the Islamic festival, government officials had said that security had been beefed up in sensitive areas to prevent any untoward incident. In 2015, Shikarpur district was hit by a deadly blast during Friday prayers, wherein 61 people were killed while 50 others were injured.
Many of these attacks are targeted at the Shia community by Sunni extremist groups such as Lashkar-e-Jhangvi. While an overwhelming majority of Muslims adhere to Sunni Islam in the region, there is a considerable population of Shia Muslims as well.