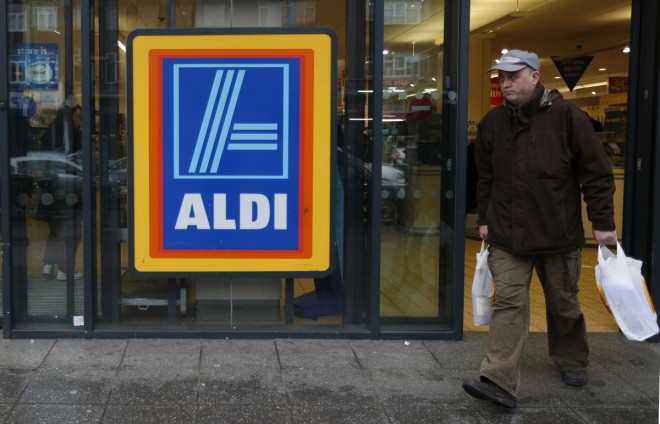 Even with employment at a record high of more than 30 million, in some parts of the country people are desperate for work.
So much so, that over 1,000 hopefuls queued for hours outside a hotel in Dudley, where they waited to enter Aldi's jobs fair.
What was on offer? Two hundred, maybe three hundred roles?
No, the discount supermarket was only looking to hire 40 lucky recruits for positions across the West Midlands, Northamptonshire and Worcestershire.
The event was scheduled to start at 1pm but people of all ages arrived more than an hour beforehand, forcing the organisers to start the fair 20 minutes early.
Once inside, the candidates underwent a mini-interview with Aldi's management teams and then handed over their CVs.
If they have landed the job, they will find out in a few weeks.
Leon Donald, an area manager for the supermarket, told the Express and Star that a previous event attracted even more job hunters, with around 1,500 people flocking to the jobs fair.
The news comes after official figures revealed that employment in the UK jumped to a new record high in the three months to January.
The Office for National Statistics (ONS) said that the total number of people in work was up 459,000 on the year to 30.2 million thanks in part to an increase in self-employment numbers.
But the research body found that the country's unemployment rate held steady at 7.2%, while the number of jobless people fell by 63,000 to 2.33 million over the period.
Despite the UK's economic and labour market recovery, the Aldi jobs fair phenomenon reveals that there are still a lot of people looking for work.