12 pads a month: Arizona is thinking about changing its restrictive menstruation rules
Buying a box of tampons or pads costs an inmate 27 hours of prison work.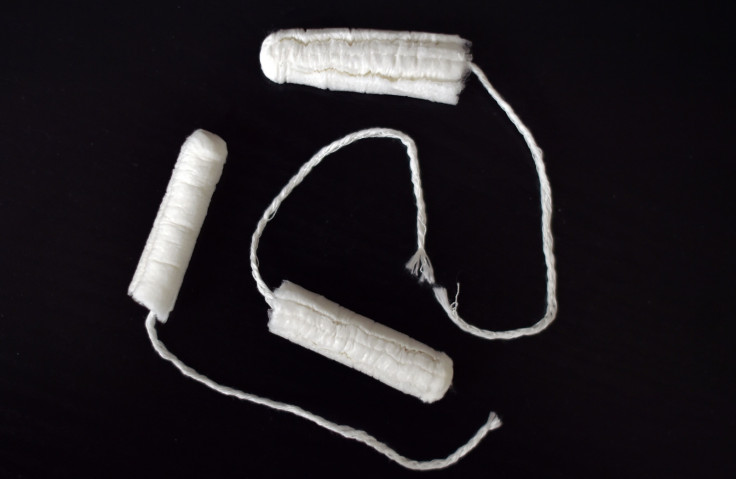 Incarcerated women in Arizona receive a restricted supply of sanitary pads per month. By law, they can only be given 12 pads and cannot receive tampons.
The US state's legislature is thinking of amending the rules and will vote on a bill that proposes to offer convicts an unlimited supply of pads or tampons, reports the Republic.
Presently, inmates who need more pads have to pay for them and cannot have more than 24 at any one time.
While it is just about enough to cover the average period duration, it is insufficient for prolonged menstruation spells.
If inmates require more pads or tampon, they can buy them at the prison's store at expensive prices. Campaigners and former prisoners have come forward to criticise the restrictions advocate for a softening of the present rules.
As of 30 November 2017, more than 4000 inmates were incarcerated in the state's only female prison, the State Prison Complex-Perryville, located in Goodyear, near Phoenix.
A bill was introduced to the House Committee on 7 February by representative Athena Salman who pointed out buying a $3.99 box of pads or tampons costed the inmates about 27 hours of work to cover the cost of their own menstruation.
Salman wants $80,000 reallocated from the state's general fund to the state Department of Corrections in order to provide enough sanitary products for the inmates.
The bill passed in the House Military, Veterans and Regulatory Affairs Committee, although it is exclusively composed of men. Some failed to see what the problem was, with one committee member saying he was "sorry he even heard the bill".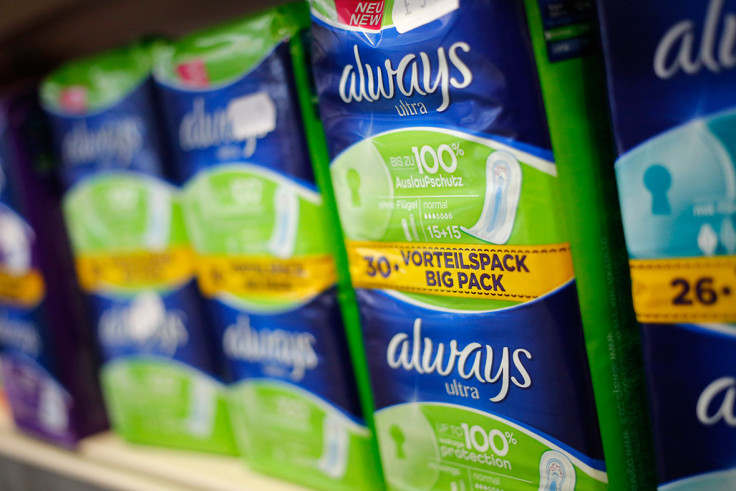 Many former inmates testified before the committee to highlight the problems female convicts experienced.
"Bloodstained pants, bartering and begging for pads and tampons was a regular occurrence," said Adrienne Kitcheyan, who spent six years in Perryville.
Another former inmate, Tuesday Brower, said she sometimes had to wear three pads at a time in order not to stain her pants while working a yard-crew job.
Sue Ellen Allen claimed that during her seven years at Perryville, officers would deny convict's requests for more pads.
Apart from the humiliation, staining your pants gets you a ticket for being "out of dress code", which can have serious consequences for inmates, such as losing their visitation rights, phone calls and the ability to purchase store items.
A memo published last year by the Federal Bureau of Prisons (FBP) stated that all state prisons should provide free pads, two sizes of tampons and panty liners "in sufficient frequency and number". And that these changes "should not significantly increase overall expenditures for female hygiene products beyond current levels".
Salman's bill still needs to pass through the full House of Representatives before making it to the Senate.