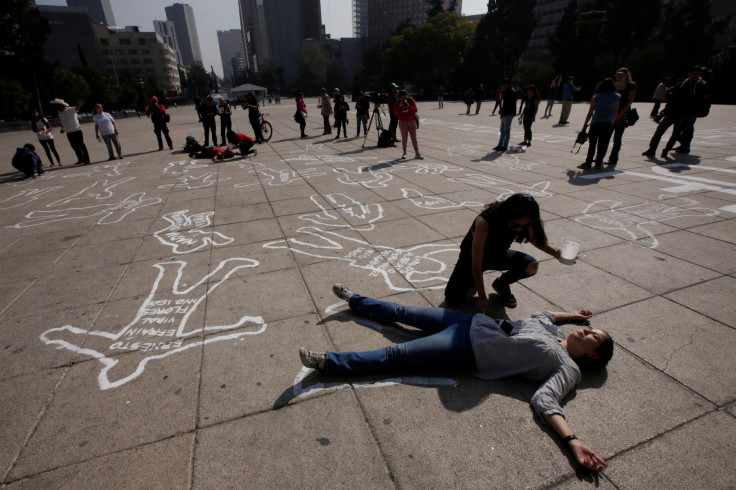 At least 13 people were killed in Mexican states of Michoacan and Guerrero, officials said on Sunday, (25 December).
According to reports, the murders were a result of rising feuds between rival drug gangs in the region. Guerrero is believed to be one of the worst-hit states by cartels and gangs, which regularly engage in battles and carry out kidnappings and extortion. Around 43 students went missing from the region in 2014 and were allegedly murdered by corrupt police working for criminals.
In a statement, the prosecutor's office from the western state of Michoacan said that six men's heads were found in front of a business in Jiquilpan town, near the border with Jalisco. Drug peddlers Jalisco New Generation Cartel are known to operate in the area.
The statement further said that a rival criminal group, New Michoacan Family (NFM), left a threatening message next to the heads.
In another incident in the state of Guerrero, an armed gang killed seven people, including three police officers. According to AFP, the killings took place early on Christmas day outside a home in the village of Puente del Ray, where six men and one woman were gunned down.
The men included three brothers, their father, uncle and a man and woman who were invited to their home.