Javier Hernandez signs new contract with Manchester United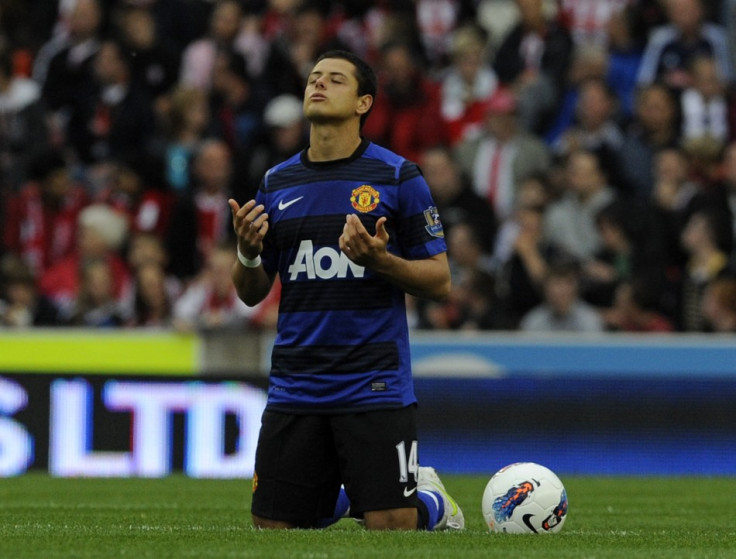 Javier Hernandez's successful first season at Old Trafford has been rewarded in the form of a new five-year contract worth in the region of £80,000-a-week, his agent has revealed.
"We have renegotiated Javier's contract and he is committed for five years to Manchester United. The initial contract was good for both Javier and the club because it enabled both to see if they could fit together and if he could achieve what was expected of him.
"Both sides have met their expectations and United were happy to reward Javier after his very good performances last season.
"United came up with a very good offer and I have nothing but praise for the way they have recognised Javier's performances."
© Copyright IBTimes 2023. All rights reserved.