13 Reasons Why writer defends Netflix suicide drama against mental health group backlash
'Silence really does equal death,' Nic Sheff stated as he discussed the show's portrayal of Hannah Baker's death.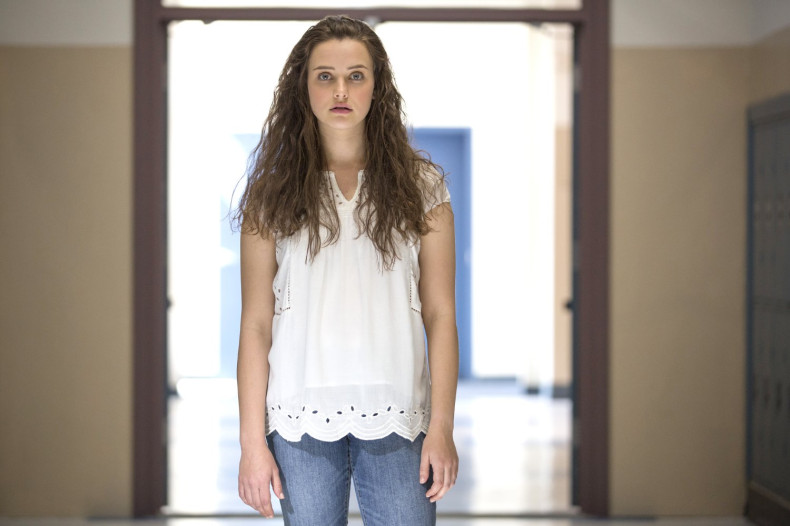 People can't seem to stop talking about Netflix's latest original series 13 Reasons Why; a drama that unabashedly tackles tough themes such as teen depression and suicide.
Many have commended its exploration of the darker corners of the subject matter, however, mental health groups, such as Headspace, have recently claimed the show features "risky content" and that the portrayal of lead character Hannah Baker's suicide could do "more harm than good" with regards to young viewers.
In response to the backlash, writer Nic Sheff penned a powerful and personal op-ed [in Vanity Fair] explaining why he fought to have Hannah's death featured, as well as opening up about his own suicide attempt. He claimed that not depicting the controversial scene would have been "the most irresponsible thing [the show] could've done" as "being open" about people's real-life experiences is the "best defense against losing another life."
Sheff candidly wrote: "When it came time to discuss the portrayal of the protagonist's suicide in 13 Reasons Why, I of course immediately flashed on my own experience. It seemed to me the perfect opportunity to show what an actual suicide really looks like—to dispel the myth of the quiet drifting off, and to make viewers face the reality of what happens when you jump from a burning building into something much, much worse.
"In AA, they call it playing the tape: encouraging alcoholics to really think through in detail the exact sequence of events that will occur after relapse. It's the same thing with suicide."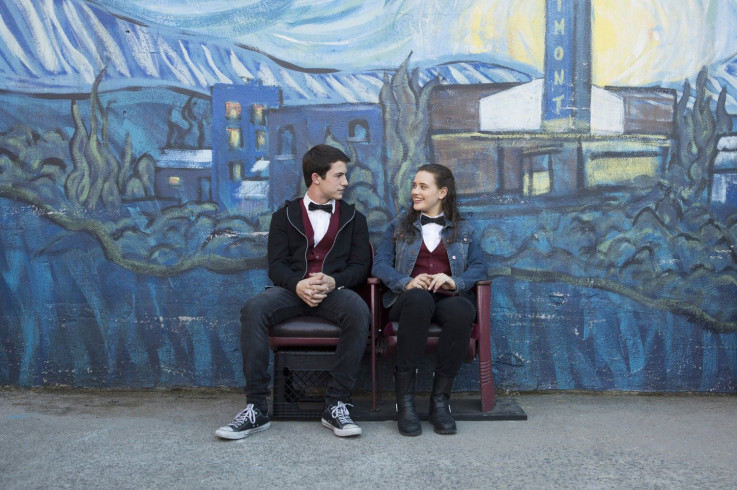 Dylan Minnette and Katherine Langford in 13 Reasons Why
Netflix
Produced by actor-turned-singer Selena Gomez, 13 Reasons Why centres on 17-year-old high school student Hannah Baker who leaves behind 13 cassette tapes for 13 different people she felt were instrumental in her decision to take her own life. The 34-year-old went on to argue that by showing Hannah's entire journey, people who are struggling could perhaps come to a realisation by seeing "the ultimate reality, that suicide is not a relief at all – it's a screaming, agonizing, horror."
"Facing these issues head-on – talking about them, being open about them – will always be our best defense against losing another life. I'm proud to be a part of a television series that is forcing us to have these conversations, because silence really does equal death. We need to keep talking, keep sharing, and keep showing the realities of what teens in our society are dealing with every day."
13 Reasons Why is currently streaming on Netflix.
The Samaritans provides a free support service for those who need to talk to someone in the UK and Republic of Ireland. It can be contacted via Samaritans.org or by calling 116 123 (UK) or 116 123 (ROI), 24 hours a day, 365 days a year.
If you or someone you know is suffering from depression, please contact a free support service at Mind.org.uk or call 0300 123 3393. Call charges apply.