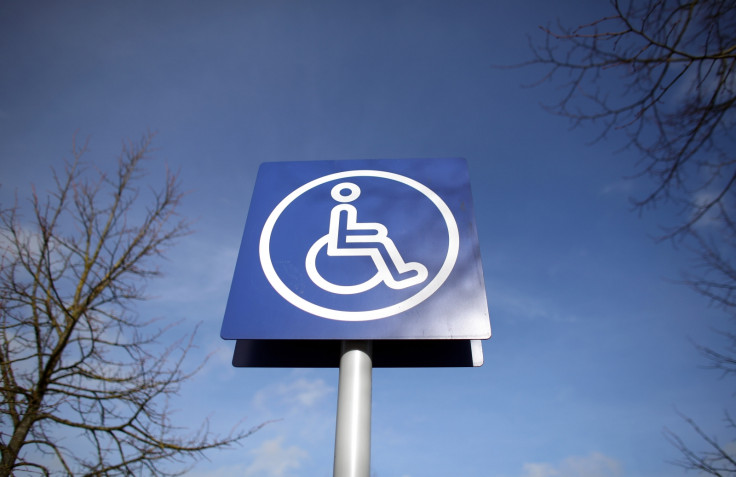 Almost 14,000 disabled people have had their mobility vehicles taken away from them after government-hired private companies reassessed their levels of benefits. Under new rules thousands more people who rely on disability allowance to keep their independence are set to lose their vehicles.
The Motability Scheme helped around 650,000 people to buy specialist cars, wheelchairs and scooters. Anyone on the highest level of the Disability Living Allowance (DLA) was entitled to join the scheme which also helped pay for expensive adaptations.
The DLA was replaced by the Personal Independence Payment (PIP) in April 2013 and under the new payment, introduced by the Department for Work and Pensions (DWP), everyone receiving the benefit has to be reassessed in face-to-face interviews.
The interviews are conducted by government-hired companies who use a points system to assess applicants. And the BBC reported that almost half of them lost their vehicles.
A total of 45% or 13,900 people, were deemed as not needing the higher rate, and therefore lost their vehicles. And out of the 31,200 people who were once on the highest rate of DLA who have been reassessed, 55%, or 17,300 - have kept their car.
Around 51,200 people have joined the Motability scheme using PIP. Around 360,000 people will undergo PIP reassessments and that will include "indefinite" or "lifetime" disabled people under the DLA award.
Campaigners such as Liz Sayce, chief executive of Disability Rights UK, said: "The Personal Independence Payment is supposed to help with those costs, but many people are being denied the benefit because they are not assessed properly. Sometimes that means people lose their cars; a massive blow which impacts on their ability to remain independent, take part in their communities or get and keep a job."
Motability says it provides a comprehensive support package that can include a £2,000 grant, to anyone who leaves the scheme following PIP assessment. Minister for Disabled People Justin Tomlinson said: "Rightly we have a system that allows for an appeal, a mandatory reconsideration and then if they're not satisfied with that they can go for an independent appeal, so there are lots of opportunities if a claimant thinks a decision is wrong to have that looked at again."