Google disabled 780 million bad ads that violated its policies in 2015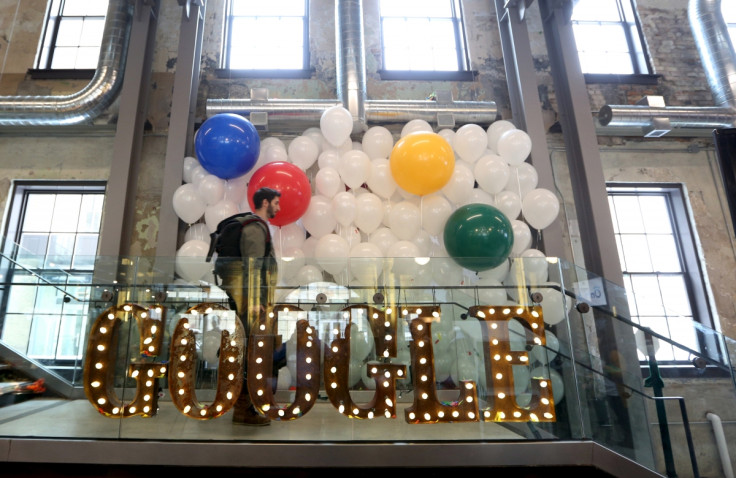 Have you ever inadvertently stumbled upon a bad ad that resulted in malicious software spreading onto your system? Thankfully, Google is hard at work to crack down on such ads on its network. In 2015 alone the internet search giant disabled more than 780 million ads that violated its policies. This is against more than 524 million bad ads blocked in 2014, when more than 214,000 advertisers faced a ban.
Google's AdWords policies prohibit a wide variety of ads that mislead users or encourage fraudsters to carry out scams. For instance, it restricts ads that promote products falsely claiming to help with weight loss.
While the company is taking several measures to block these ads, Sridhar Ramaswamy, Google's senior vice president of Ads & Commerce said that, "In 2016, we're planning updates like further restricting what can be advertised as effective for weight loss, and adding new protections against malware and bots. We want to make sure all the ads you see are helpful and welcome and we'll keep fighting to make that a reality."
Google says it has suspended more than 10,000 sites and 18,000 accounts that tried selling fake products such as imitation designer watches. Besides, it blocked over 12.5 million ads that appeared to have violated its healthcare and medicines policy. These include ads for pharmaceuticals that were not approved or that were claimed to be effective as drugs.
Weight loss was one of the top complaints in 2015. Google says it has responded to these complaints by suspending more than 30,000 sites for misleading weight loss claims. The blocked list also adds 7,000 phishing sites and 10,000 sites offering unwanted software. The company rejected more than 1.4 million mobile apps.
In an effort to help users deal with unwanted ads, Google even released Ads Settings that allows users to manage ads. It has also implemented technologies to determine when click-on mobile ads are accidental. So when you are swiping through slide shows on a web page, instead of redirecting you to an ad page you never meant to visit, Google lets you continue with the slideshow.
© Copyright IBTimes 2023. All rights reserved.