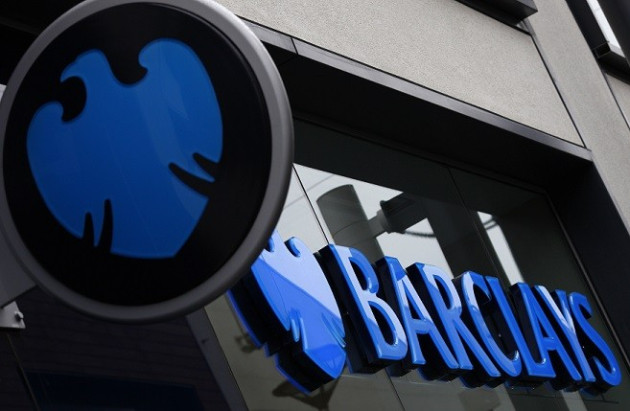 A 15-year-old boy described as a "model pupil" has admitted to robbing a bank with an imitation gun.
The teenager, who cannot be named for legal reasons, pleaded guilty to robbing the Barclays bank in Anfield, Liverpool and taking off with more than £2,000.
The judge at Liverpool Youth Court said it is "almost surreal" how a boy at the top of his class in school would then choose to rob a bank.
Judge Ian Lomax told the boy that his crime had been "motivated by greed and immaturity" and by "whatever influences" he had been under in recent time.
The judge said he may have been influenced by "another pupil or something you have been watching or playing".
Lomax told the court: "This is a very serious matter. It's an armed robbery but not in the conventional sense most people would recognise. It's a bizarre, almost surreal case of a young man almost acting like a real-life action video game. Nevertheless it was a robbery."
After he was arrested, the 15-year-old told police he committed the robbery because he was jealous of other people's material possessions.
After entering the bank dressed in a parka coat with a scarf covering his face, he told one of the cashiers: "Don't do anything stupid. I have just got out of prison after five years."
Two cashiers working at the bank said they were shaken by the experience but did not suffer any injuries.
After targeting the bank, the boy was arrested by police after his mother found the £2,200 ($3500) in his room along with the fake firearm.
Esther Leach, defending, said: "He said he had planned the robbery a couple of days previously and went to the bank because he felt he would get the most money.
"He wanted the money because he was jealous of other people who had the material things he wanted."
The boy pleaded guilty to two counts of robbery as well as possession of an imitation firearm with intent to cause fear or violence. He will be sentenced on 15 October.