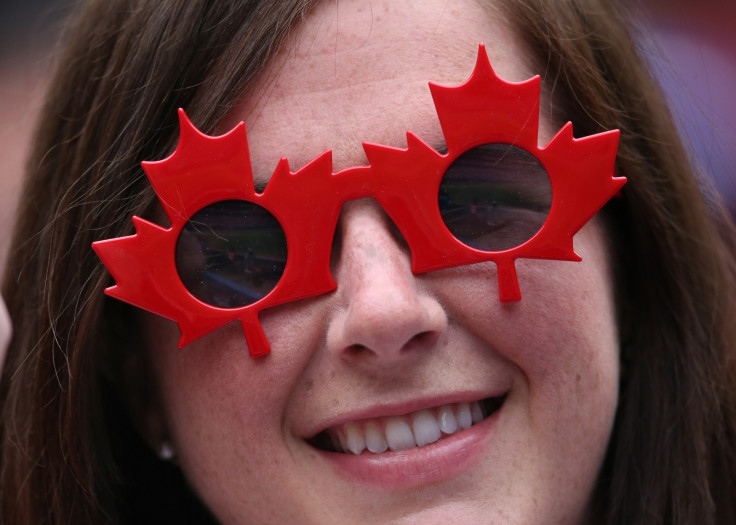 Canadians are out to celebrate a long weekend starting off with Canada Day on 1 July. The country marks the signing on the British North America Act in 1867, which united the British provinces of New Brunswick, Nova Scotia, Quebec and Ontario into the Dominion of Canada.
Originally called Dominion Day, the holiday was renamed in 1982 and has gone on to imbue a sense of nationalism and pride. But that was not always the sentiment behind the day. The unification was primarily done to create a stronger front to its neighbour USA after the British monarchy expressed concerns that the country could try and take over its dominion.
Canada Day is marked with public events, such as parades, carnivals, festivals, barbecues, air and maritime shows, fireworks, and free musical concerts, not just in the country but at its consulates and embassies around the world.
One rather quirky part of the sesquicentennial celebrations in Toronto includes a giant yellow duckie which stands six storeys high and will float around the city's waterfront. Not everyone sees the logic in spending US$54,000 (£40,000) on the float, which incidentally is being rented from an American company.
"Nothing says 'Celebrate Canada!' like a 30,000-pound rubber duck by a foreign artist," scoffed Aaron Wudrick, federal director of the Canadian Taxpayers Federation in Ottawa told The Wall Street Journal.
Despite the criticism, the giant duck is not expected to cast a shadow on the festivities. In Ottawa, the Parliament Hill show is expected to be packed with celebrity performances by U2's Bono and The Edge, Gordon Lightfoot, Alessia Cara and Cirque du Soleil.
The Prince of Wales, Charles and the Duchess of Cornwall, Camilla are also attending the special celebrations in the Canadian capital after a visit to the Canadian Museum of History in Gatineau.
Canadian celebrities and personalities took to Twitter right from the break of dawn to celebrate their country.