16-year-old tied with rope and raped multiple times by a man whom she met online
Travis Burton allegedly punched the girl in the face before he bound her with tape, cut off her underwear and raped her.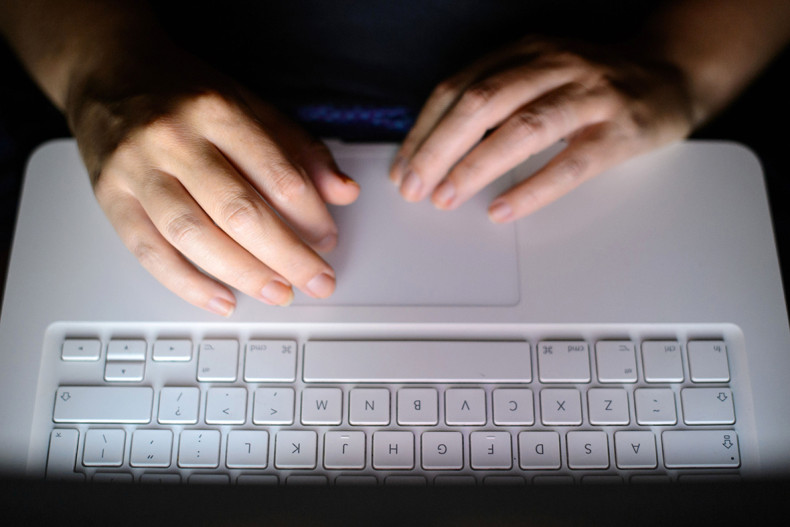 Police in Florida have arrested a man after he allegedly kidnapped a 16-year-old girl and tied her with a rope before raping her at least four times. Travis Burton told police he contacted the girl online for paid sex.
Travis Burton was arrested after the teen's suspected pimp, Miguel 'Angel' Ramirez, called police worrying about her when she did not return after he dropped her off at a friend's house. She had told him she was visiting the friend to smoke a joint. Ramirez too is facing charges following the alleged incident, WFLA reported.
Police record stated that the 30-year-old accused was waiting for the girl at a Davenport home on Saturday (2 December). Once she arrived, he allegedly punched her on the face then tied her up and cut off her underwear before raping her multiple times.
Burton told police he had agreed to pay $300 (£223) for sex, but after a disagreement over the deal, it "got a little rough".
In her complaint, the victim said that the accused had also put a knife to her throat and attached a dog leash to her neck. Police reportedly said that the accused, after the first assault, put the girl in a truck and drove it to an orange grove, where it got stuck. He allegedly raped her again.
Officers who discovered the girl following Ramirez's complaint, believe that the girl could have been murdered had they not reached the site on time.
Burton had tried to escape when police arrived at the scene, but was eventually arrested. "It's just by the grace of God she's not dead right now," Polk County Sheriff Grady Judd, who was present at the crime scene, told WFLA.
The accused has been charged with sexual battery on a minor, kidnapping, burglary, aggravated child abuse and soliciting for prostitution. He is currently being held in jail for at least 179 days.
Ramirez has also been charged for contributing to the delinquency of a minor.
Investigators said that Burton has had a history of criminal offences, that ranged from burglary to aggravated assault with a deadly weapon, vehicle theft, and cannabis and meth possessions.