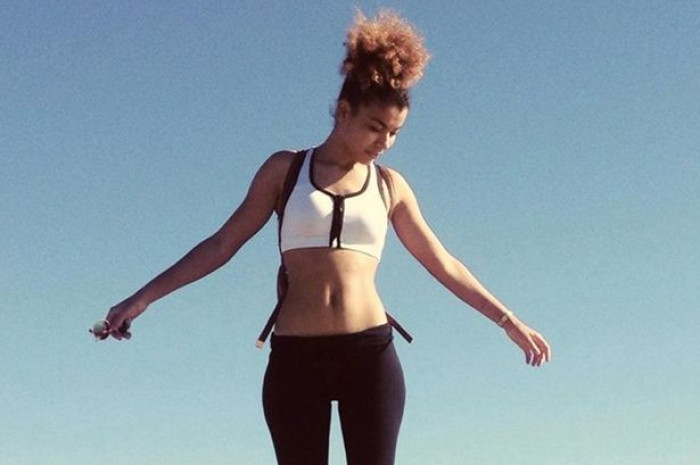 A British woman who died in a bungee jumping accident in the south of Spain has been named as 23-year-old Kleyo de Abreu.
De Abreu, from London, died in the Spanish town of Lanjaron near Granada after hitting her head on the Tablate Bridge during a jump.
Police are investigating whether a miscalculation of the length of rope led to the woman's death.
Abreu was straying with her aunt in Spain at the time, who was said to have witnessed the incident.
Following her death, De Abreu's father described her as a "beautiful young woman".
He added: "My daughter is gone and nothing is going to bring her back, but I have spoken to the family and we are all on the same page – we don't want something like this to happen again.
"Every father will say this but she was very special, she was a very beautiful young woman who had all her life ahead of her.
"She was 23 years old but to me she will always be my little baby and I would very much like to make sure this doesn't happen again to anybody else."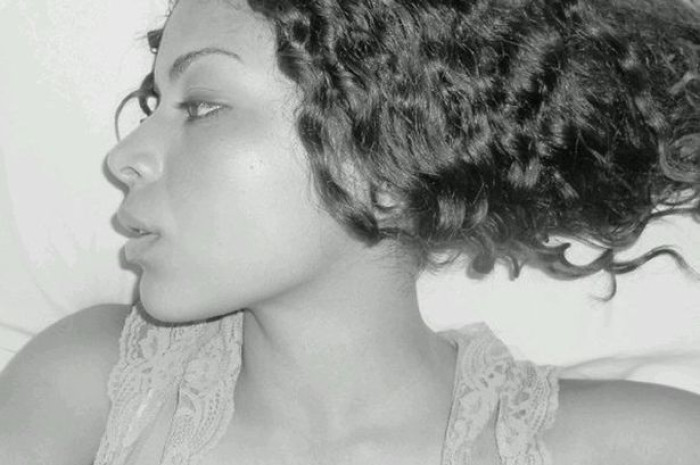 A spokesperson for the Guardia Civil, the Spanish police force, said: "The 23-year-old British national made the jump and hit the wall of a smaller bridge and died on the spot.
"The cause of the accident is being investigated by the judicial police of the Guardia Civil Órgiva. The body was rescued by a special unit of the Guardia Civil and was transferred to the Institute of Legal Medicine of Granada.
"The woman was spending a few days in Spain with a relative, this relative was with her at the time of the accident.
"She had already made a first jump and the accident happened while making the second.
"The activity is offered by an extreme sports company that is duly registered and authorised to offer these sports."
The British Foreign Office confirmed they are investigating the incident.
A spokesperson said: "We are urgently looking into reports of the death of a British national in Spain and stand ready to provide consular assistance."