£17m Picasso seized from yacht of banker Jaime Botin to be taken to Madrid museum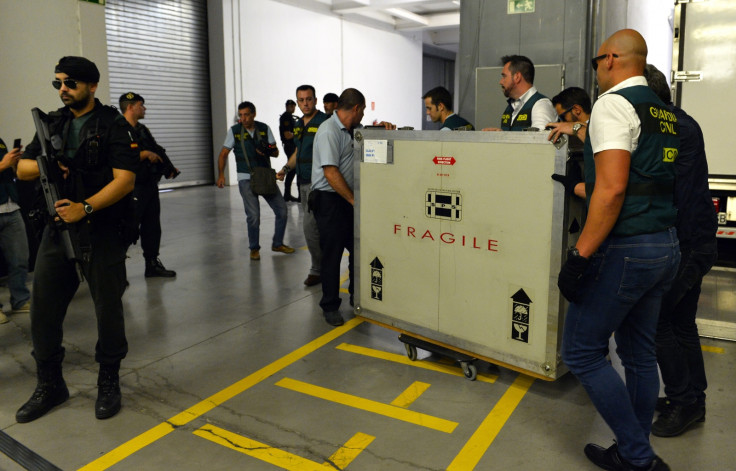 A Picasso painting worth €25m (£17m) has been moved to a Madrid museum after being seized from a millionaire's yacht. The 1906 Head Of A Young Woman had been barred from leaving Spain as it is considered a national treasure. It was seized from the yacht of banker Jaime Botin, whose ancestor founded the Santander banking group.
Authorities accused 79-year-old Botin of trying to illegally transport the painting to Switzerland. Specially trained police officers will fly to Corsica to retrieve the painting and take it to Madrid's Reina Sofia Museum, where Picasso's Guernica is kept.
"The painting will be stored in a warehouse of the museum until we know more about its destiny," a museum spokesman told AFP.
Botin has requested legal permission to export the painting but Spanish authorities said it is the only Picasso of its kind still on Spanish soil and denied the request.
© Copyright IBTimes 2023. All rights reserved.