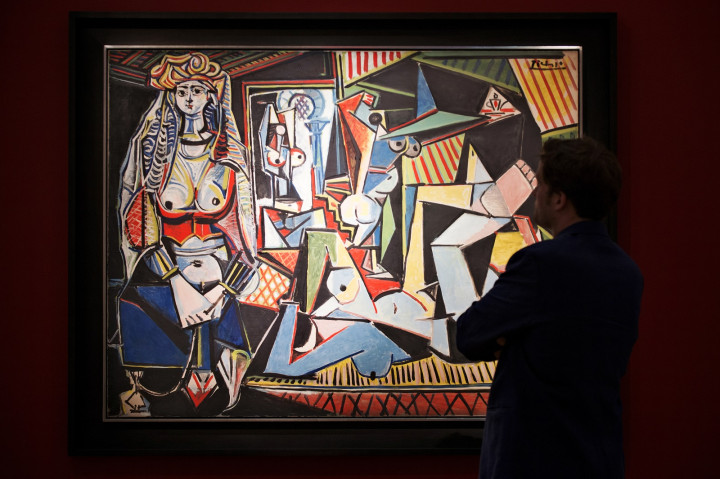 French customs officials have seized a Pablo Picasso painting that was barred from leaving Spain from a boat moored in Corsica.
The oil painting, called Head of a Young Woman, is worth more than €25m (£17m, $27m).
It is owned by Jaime Botin, a billionaire Spanish banker, who allegedly sought to move the painting from Spain to Switzerland.
But a Spanish court had barred the painting from leaving the country in May on the grounds of it being an important piece of Spanish cultural heritage.
French officials boarded the boat docked in Calvi, Corsica, following a tip-off last week and found the painting, France's customs office said in a statement.
The boat's captain did not carry a permit for the export of the painting and could only present two documents, one of which was the Spanish court ruling that blocked the painting from being taken out of the country.
Botin, 79, was not on board the vessel, which is owned by his company and sports a British flag, the AFP news agency quoted a customs authority spokesman as saying.
In 2012, the banking tycoon filed an export request to move the painting to London but was opposed by Spain's culture minister.
Head of a Young Woman was completed by Picasso in 1906 towards the end of his so-called Rose Period, marked by cheerful themes and vivid tones of red and pink in contrast to the cool, sombre themes prevalent in his works in the preceding Blue Period.
In May, the legendary painter's Women of Algiers became the most expensive painting to be sold at an auction, going for $160m at Christie's in New York.