Qatari sheikh is the mystery buyer of £116m nude un-Islamic Picasso painting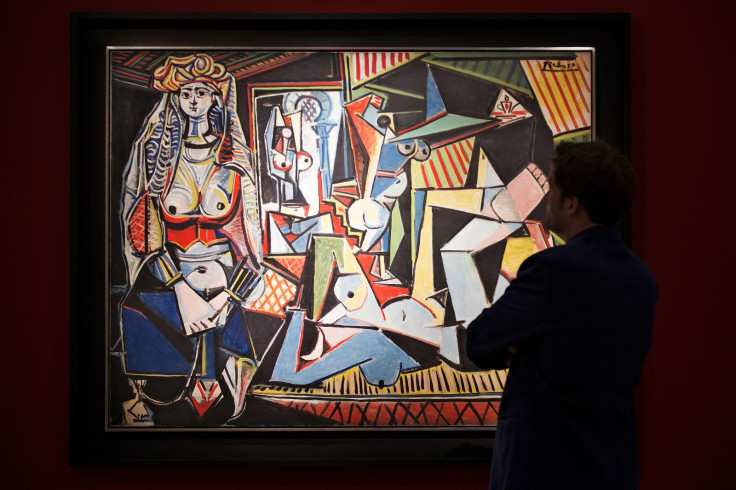 A billionaire Qatari sheikh has been revealed as the mystery buyer of the £116m Pablo Picasso painting that was auctioned at Christie's New York on 11 May.
The 1955 Picasso masterpiece Les Femmes d'Alger (The Women of Algiers ) set a world record for the most expensive artwork to be sold at an auction after getting a final price of £116m ($179m), including Christie's commission.
The record was previously held by Francis Bacon's triptych Three Studies of Lucian Freud that sold for $142.4m (£95.5m) at Christie's in 2013.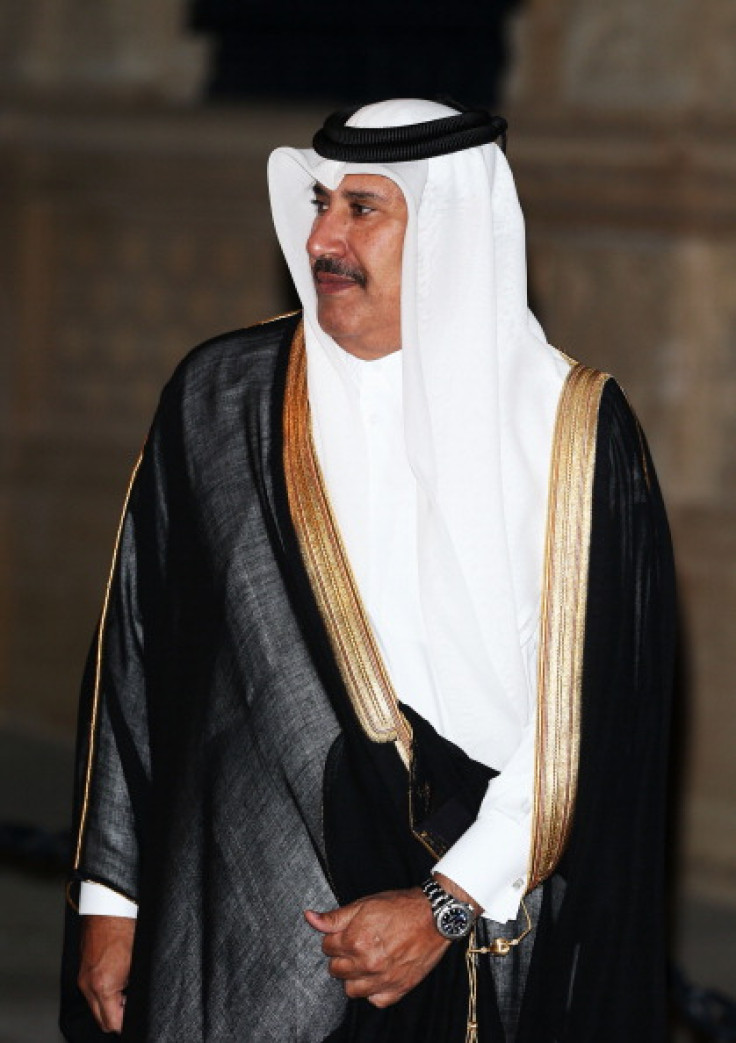 Former Prime Minister of Qatar, Sheikh Hamad bin Jassim bin Jaber Al Thani.
Getty Images
Now it has been revealed that none other than the former Qatari prime minister, Sheikh Hamad bin Jassim bin Jaber Al Thani, is the mystery phone bidder who splurged a whopping £103m on the Picasso.
According to a source, the painting won't be sitting anywhere in Qatar due to its un-Islamic high nude content.
"The painting almost certainly will not go on public display in Qatar because of the nudity, even though it is a Cubist work," said a source, reported London Evening Standard.
Sheikh Al Thani is known to have stakes in businesses, including the Qatar Airways, Harrods, The Shard and the London Stock Exchange.
He is also believed to own half of One Hyde Park that if often referred to as the "world's most expensive apartment block."
According to Dr. Clare McAndrew, founder and managing director at Arts Economics, it was a bad investment decision by the Sheikh.
"Purely from an investment point of view, Picasso's Women of Algiers is a very bad investment because it will be difficult to find someone willing to pay more than this. It's irrational from that perspective," said Dr. McAndrew.
"What investors should look for is investing in quality art that stands the test of time. Typically, the top tier art works will only increase incrementally, so you probably want something in the second tier that might provide a decent return."
© Copyright IBTimes 2023. All rights reserved.