A 19-year-old security researcher was awarded with 1 million air miles after uncovering security vulnerabilities in the software systems of United Airlines. Amsterdam-based Olivier Beg won the air miles by participating in the bug bounty program which was introduced by the airline in 2015.
One of the most critical bugs exposed by Beg, netted the teenager 250,000 air miles, Graham Cluley reported. However, Beg refrained from commenting further on the flaws he discovered. The bug bounty program was reportedly set up by United Airlines, in efforts to ensure that security researchers hunting for bugs disclose their discoveries responsibly, instead of publishing them directly online, which may then be used by malicious hackers to conduct cyberattacks.
However, this is not the first time that the teen hacker's skills have helped him win. According to a report by the Netherland Times, in 2014, Beg won $16,000 after uncovering security vulnerabilities for Yahoo. Beg claims to have gone bug-hunting for tech giants such as Google, Facebook and others he is not allowed yet allowed to mention.
Although Beg claims to hack for fun, he believes he could easily earn a living out of it. "I know a hacker who earned 250 thousand euros in two years," he said.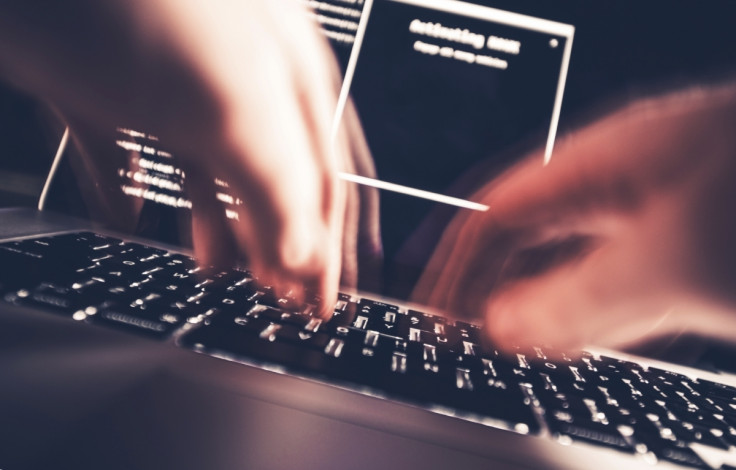 Airline firms have come under scrutiny for lack of strong security in the past, which has resulted in hackers accessing systems and flight plans delayed. Most recently, Delta Airlines was affected with just such an attack, with passengers stranded in airports across the globe, as the airline's computers remained down.
Bug bounty programs have been adopted by many firms across the globe, as a means by which to ensure that security holes overlooked by a firm's internal team can be identified by white hat hackers. Most recently, Apple joined the ranks with Twitter, Facebook, Google, Microsoft and others to also introduce a bug bounty program. However, unlike other firms, Apple's program is slated to be invite-only for the near future.