19-year-old Swiss tourist arrested on suspicion of raping 17-year-old British girl on Italian beach
The girl claims she was attacked and raped but suspect claims she consented to intercourse.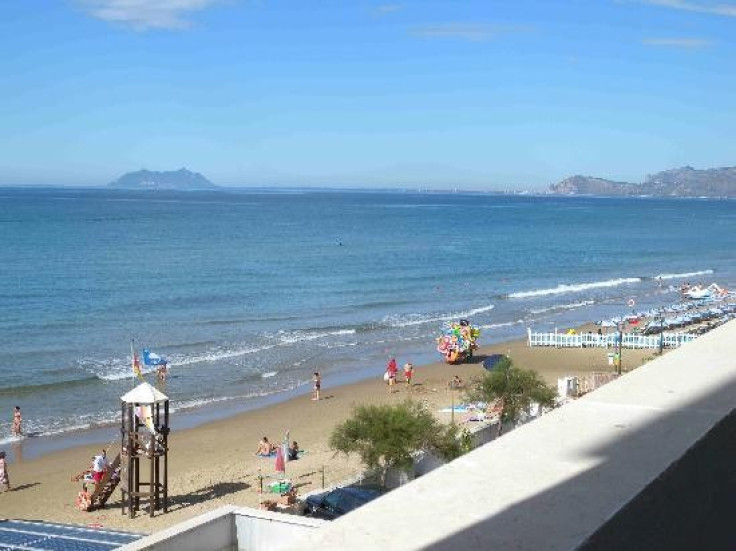 A tourist has been arrested in Italy after a British teenager told police that she was raped on a beach while on holiday. The 17-year-old girl, who has not been named, said she was approached by the 19-year-old man while holidaying on the northern coastal resort of Rimini .
She said that the man, who is from Switzerland and of Bosnian origin, asked her to come with him to watch shooting stars on the beach. She alleges he then attacked and raped her.
The suspect's lawyer Piergiorgio Tiraferri has however refuted the girl's claims, suggesting that she made a false allegation of rape after having intercourse with the man, but later felt guilty for cheating on her boyfriend.
The suspect has been remanded in custody pending investigations. There have been three reports of women being raped on the same beach in the last year, Mail Online reports.
© Copyright IBTimes 2023. All rights reserved.