iPhone 6 and iPhone 6 Plus: 195,000 Units Arrive in US - How to Check Pre-Order Status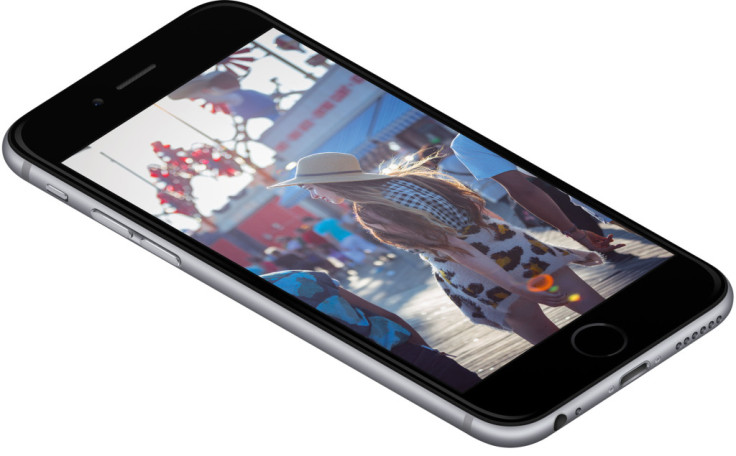 The internet is abuzz with news of the first shipments for iPhone 6 and iPhone 6 Plus landing in the US, ahead of the smartphones' highly-anticipated release on 19 September.
According to iPhone Hacks citing MacRumours discussion forums, a user with the tagname "goforblacksky" has claimed to have shipped 195,000 iPhone 6 and iPhone 6 Plus units from China to the United States on a Boeing 747 airplane on 15 September.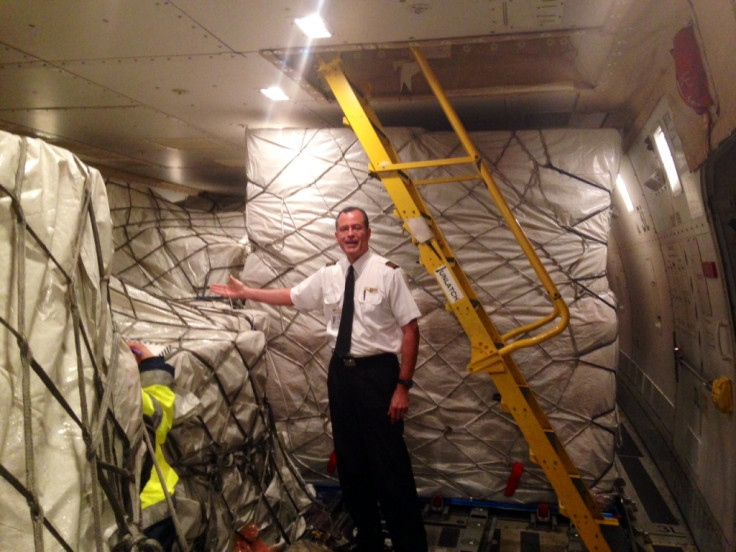 The forum user also claims to be part of Apple's supply chain while also suggesting that another crew is taking the plane to Chicago.
Here is what the user had to say on the forum following his arrival in the US:
"Just landed a 747 full of iPhone 6's in Anchorage," he writes.
"Another crew will take the airplane on to Chicago. It'll be on the ground at O'hare about 9am Sept. 15. I gave it a little extra gas coming over the Pacific, just to get them here a little quicker. You're welcome."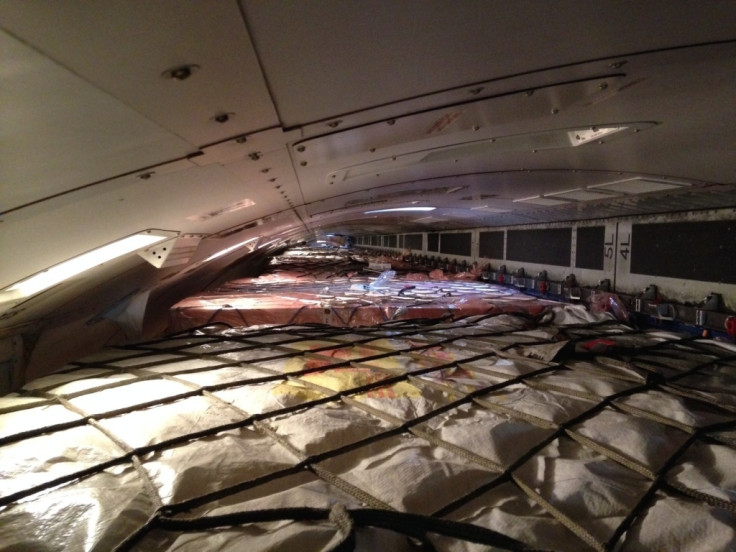 The user has also shared a couple of photos (above) depicting the shipment in transit as seen in the airplane's cargo bay, although the authenticity of these photos could not be confirmed.
With iPhone 6 Plus units running out of stock within a few hours after the launch day pre-orders went live on Apple Online stores as well as its affiliated mobile carriers, prospective iPhone 6 buyers have been anxiously checking out their pre-order status in anticipation of the exact shipment date and delivery date for the product.
How to Check your iPhone 6 or iPhone 6 Plus Pre-order Status
To help out the prospective iPhone 6 buyers and those who have already pre-ordered the handset, IBTimes UK brings you a simple guide to check out the pre-order status for iPhone 6 or iPhone 6 Plus in seconds.
Apple
Basically, you can check the pre-order status for your iPhone 6 through Apple website's order status page wherein you are required to sign in with your Apple ID account to verify the status.
Alternatively, you could login to your Apple Support profile and check if the iPhone 6 or iPhone 6 Plus is listed for availability. If you find the listing then the product will be on its way to your Shipping address.
Apple Affiliated Mobile Carriers – AT&T, Verizon, Sprint and T-Mobile
Users can check their iPhone 6 pre-order status via Wireless order Status page on AT&T or through integrated order search tool using order information such as Order Number, Order Confirmation ID, Wireless Number, Contact Number or Account Number and then entering search information as well as Zip code.
You can also use your username and password to log into AT&T account to check pre-order status information.
Verizon, Sprint and T-Mobile provide access to pre-order status via their respective Order Status page which requires you to enter your order number after signing into the carrier's account.
Click on the appropriate link below to find the iPhone 6 order status based on the carrier from whom you pre-ordered the phone:
Note: You may need to provide your billing ZIP code and last name to track your order via T-Mobile.
FedEx or UPS
One can also check their iPhone 6 preorder status via courier's tracking page using waybill tracking number or reference number. Visit the appropriate link below for the designated courier tracking page:
© Copyright IBTimes 2023. All rights reserved.