Members of a fraud gang who used a David Cameron fake ID to advertise their servives have been jailed.
The criminals, led by Mihai Cirstoiu and Dragoz Dragomir, made £1m from scams facilitated by the use of fake IDs produced at a "factory" in Enfield, Greater London.
The gang set up over 100 high street bank accounts using counterfeit documents, which they linked to fraudulent sales pages on eBay and other online marketplaces.
They tricked customers into buying non-existent goods and services, instructing them to send the money to the fake bank accounts.
When police searched the Enfield premises they found multiple printers and computers set up to mass-produce fake identification documents.
Sample ID cards used to advertise the forgers' services were also found, including an image on a mobile telephone of a 'mocked up' UK driving licence bearing the photo of former British prime minister, David Cameron.
The men were sentenced at Blackfriars Crown Court on 16 February.
"Dragomir was a professional forger specialising in counterfeit Romanian, French, German, Spanish, Polish, Hungarian, Slovakian, Austrian and Italian National Identity Cards, UK driving licences and Italian passports," said DC Chris Collins.
"He also made fake utility bills and wage slips. I would advise anyone shopping online to pay within the official payment mechanism in use by the website. Do not transfer money directly to a bank account – you will not be protected."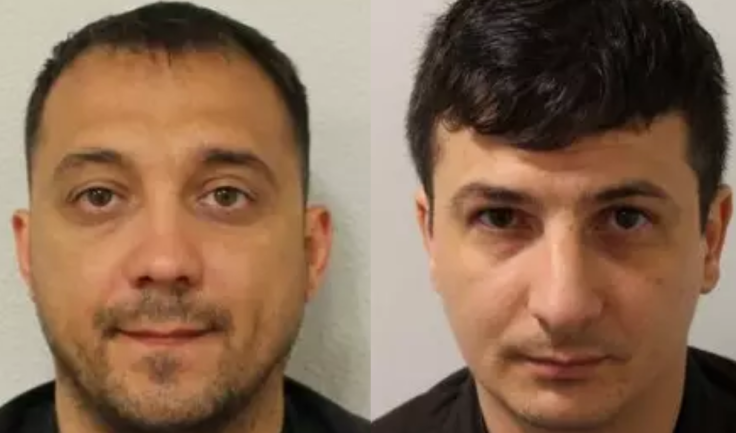 Dragomir, 34, previously of Southmead Crescent in Cheshunt was sentenced to seven years and six months imprisonment after being found guilty on 14 December 2017 of conspiracy to commit fraud, conspiracy to money launder, possession of fake ID documents and possession of equipment adapted for making fake ID documents.
Cirstoiu, 37, of Ray Lodge Road in Woodford, who masterminded the scam, had previously pleaded guilty to conspiracy to commit fraud, conspiracy to money launder and money laundering on 28 July 2017. He was sentenced to six years' imprisonment.
Four other gang members were jailed for a combined nine years in connection with the offences.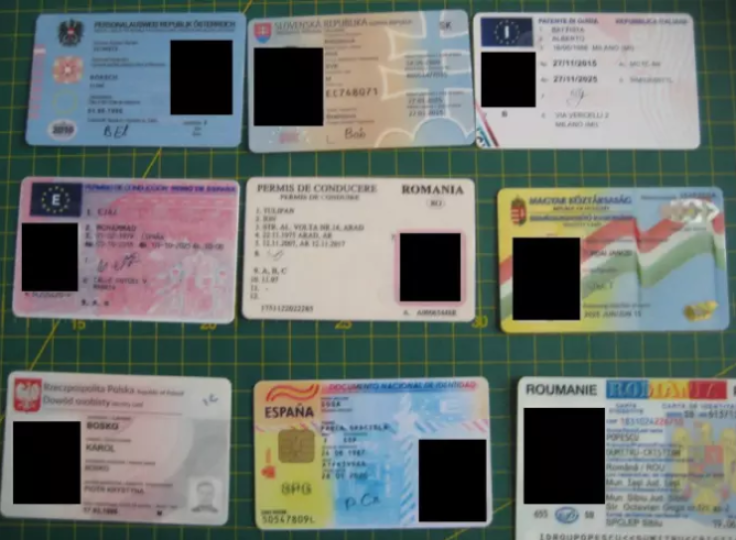 ---
Police are appealing for information about the whereabouts of Mr Sebastian Dumitru Ilie (20-6-1985). Ilie is Romanian-born but became a naturalised British Citizen in 2015. He is thought to be in continental Europe and could be using a false identity.
A European Arrest Warrant has been issued which is valid in any EU country. Anyone with information is asked to contact Crimestoppers anonymously on 0800 555 111 or via its website at www.crimestoppers-uk.org.