Pirate who killed knight of the realm sailor is captured after 16 years on the run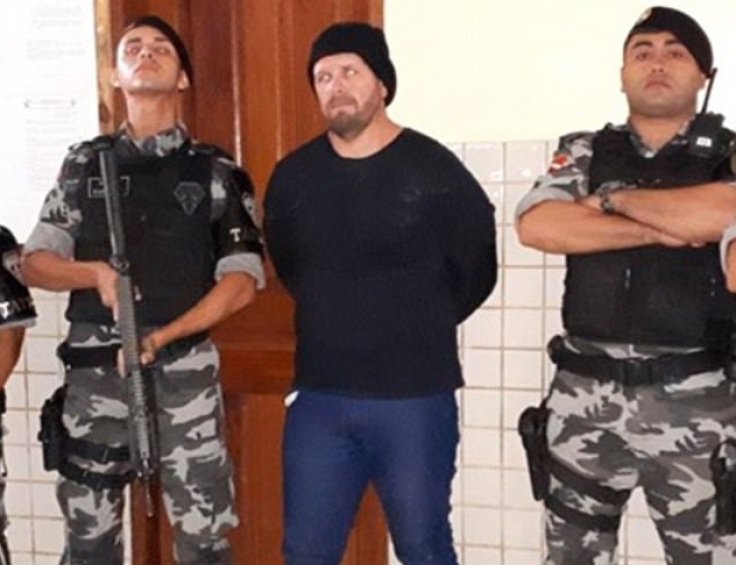 KEY POINTS
Sir Peter Blake was a national treasure in New Zealand.
A gang of pirates called The Water Rats killed him in 2001.
One of them has been captured after 16 years on the run.
One of the pirates responsible for the death of sailing legend Sir Peter Blake has been captured by military police after 16 years on the run.
Jose Irandir Cardoso was part of an armed band known as The Water Rats that stormed Blake's boat as it lay anchored in the Amazon delta in 2001, killing him with a gunshot wound.
Cardoso was convicted of armed robbery leading to death, and jailed for 32 years. However, he gave authorities the slip shortly after starting his sentence.
Now Brazil's military police say they have captured him on the island of Marajo during a routine inspection.
The pirate was carrying his brother's ID card but was rumbled when police officers took him to the station to give fingerprints.
Sir Peter Blake was a a national hero in New Zealand, having led his country to two consecutive America's Cups. He also set a world record for the fastest sailing journey round the world.
At his funeral in 2001, prime minister Helen Clark said: "Our small nation went into shock. Peter Blake was a living legend. As an outstanding sailor, he had brought great honour and fame to New Zealand. His death was unthinkable ."
Blake was on an environmental expedition in South America when a band of six to eight pirates ambushed his boat, Seamaster, on 5 December 2001.
Blake hid in the cabin while the group held his crew at gun point. The skipper then leapt out carrying a rifle, shooting one of the assailants before the gun jammed.
He was shot in the back by Ricardo Colares Tavares, who was sentenced to 37 years in prison for murder. His accomplices, including Cardoso, received lesser convictions and sentences.
The gang had only made away with Seamaster's onboard motor and some of the crew's watches.
Blake was survived by his wife Pippa and their two chlidren. His headstone is engraved with words from John Masefield's poem, Sea-Fever: "I must down to the sea again, to the lonely sea and sky, and all I ask is a tall ship and a star to steer her by....".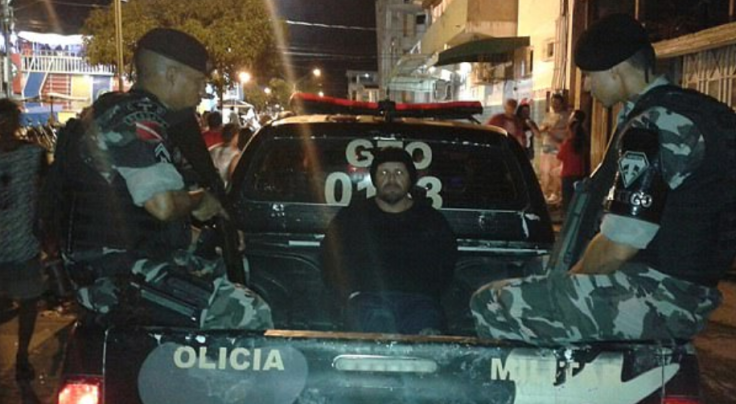 It is not clear how Cardoso escaped from justice in 2016, although local reports suggest he may have been given permission to stay at home under house arrest before he disappeared.
The Daily Mail reports that Cardoso is now being held at a prison in Breves on the island of Marajo, a river island near the mouth of the Amazon. Pictures issued by military police show them parading the fugitive pirate through a town.