Sarawak Report, a news portal that has been blocked in Malaysia has claimed that US prosecutors are about to file a criminal case against certain individuals for allegedly siphoning off 1Malaysia Development Berhad's funds.
Prime Minister Najib Razak however is not expected to be named as yet, the news portal said. "Clearly his position as the chief political figure in Malaysia has played a part in that decision, however, there is also the point that Najib has employed proxies for all these deals and for the laundering in the United States, in a case where the benchmark of proof will have been extraordinarily high."
Without citing any sources, the news site claims that others likely to be named include Najib's step son Riza Aziz, Jasmin Loo, the fund's general counsel and executive director of Group Strategy as well as the fund's CEO Shahrol Halmi and Executive Director Casey Tang are expected to be cited in the criminal charge.
Malaysians are not the only ones likely to be facing criminal charges. The news portal claims that US citizens may also be on the list "for their role in handling" funds from 1MDB. They include Debra Johnson, formerly with accountancy company NKFSB, Riza's co-producer at Red Granite, Joey McFarland and former Goldman Sachs Southeast Asia head Tim Leissner.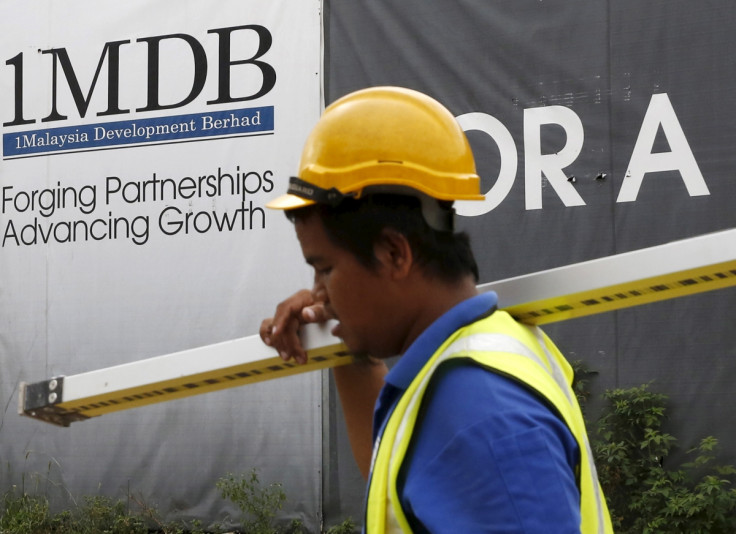 "The list may be longer or still kept short. But, the truth is that the net of the 1MDB scandal has drawn in numerous names from the world [of] top bankers to lawyers and accountants all up to their necks in facilitating roles in the theft from `1MDB," the news portal wrote.
Sarawak Report also claims that more civil actions will be filed to retrieve additional properties purportedly bought with money alleged siphoned from the state fund.
Najib says to cooperate with US and other authorities over 1MDB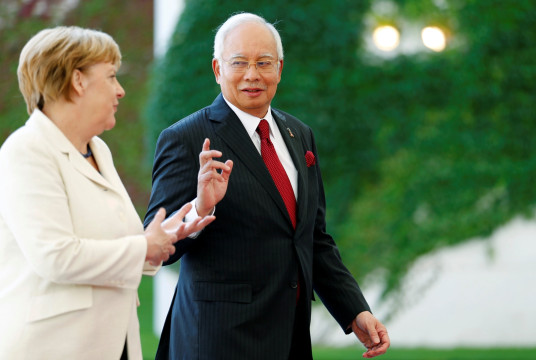 Separately, Najib, who is in Germany on an official visit, told reporters that his country would cooperate with the US and any other international authorities probing 1MDB's misappropriated funds.
"We are equally concerned about good governance in Malaysia and the rule of law. So within the bounds of good governance and the rule of law, Malaysia will do its best to cooperate and to do whatever is necessary," he said.
Najib who has denied any wrong doing in the matter, has not been publicly named in any investigations currently being undertaken in various countries, including the US. In July, the US Department of Justice filed a civil case in a bid to recover funds it claims were stolen from 1MDB. It believes that more than $3.5bn was defrauded from the state fund