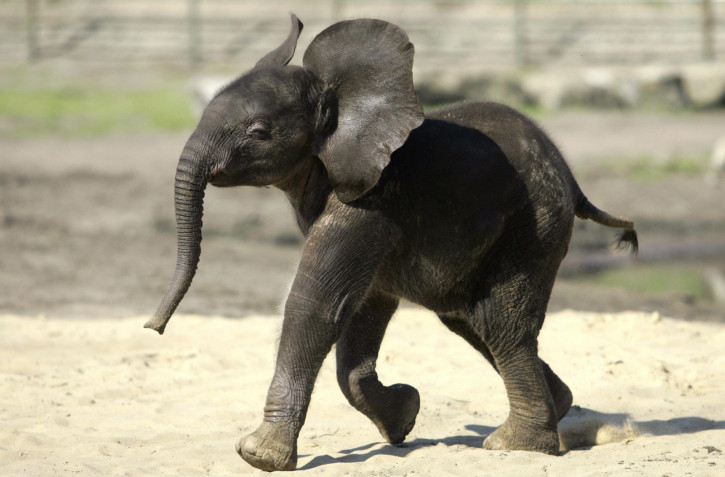 The carcass of a two-year-old elephant has been found on a Malaysian highway after the baby animal was apparently killed by a vehicle, according to wildlife conservation group Management & Ecology of Malaysian Elephants (MEME).
Environmentalists said that a decrease in forest have forced wild elephants closer to the East-West Highway, which links north-east Kelantan state to the rest of Malaysia.
MEME in their Facebook post said that the animal was killed by a car. They have urged motorists to be more careful of roaming animals.
Perak Department of Wildlife and National Parks (Perhilitan) director Loo Kean Seong said, "While incidents like this do not happen often, we would like motorists to be extra careful when driving along this highway."
"We have already erected signboards to notify motorists that there would be elephant crossings along the stretch of the highway, so they need to be more responsible, especially when they are driving late at night or early in the morning," he added.
Alicia Solana Mena of MEME said: "We are devastated to see a baby elephant killed by a car at Gerik-Jeli Highway. Drivers please slow down at roads with wildlife crossings. Be mindful of our forest friends. Let's not cause them any more harm. They have already lost so much when we took their forest to build roads on."
The particular stretch of the highway itself should be viewed as a heritage road with potential for ecotourism, Ecotourism and Conservation Society Malaysia (Ecomy) co-founder and chief executive officer Andrew Sebastian said.
Highways across Malaysia have signs warning motorists to be aware of animals crossing roads.