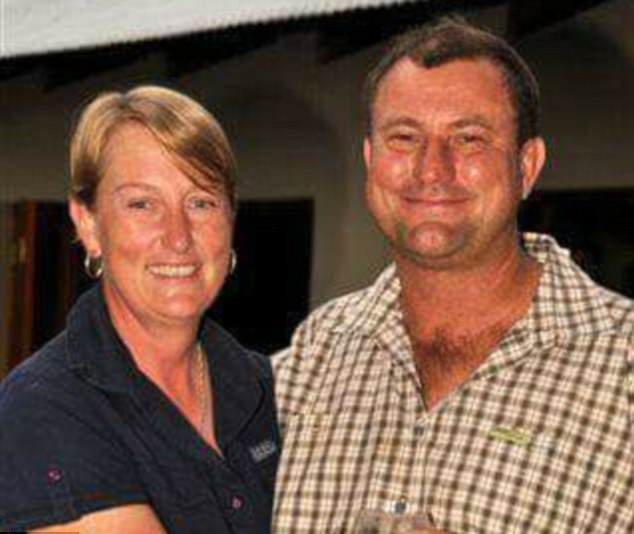 A big game hunter was crushed to death on Friday (19 May) when an elephant was shot and fell on top of him.
Safari leader Theunis Botha, 51, came across a herd of breeding elephants while hunting with a group in Gwai, Zimbabwe.
As the hunters began to shoot at the elephants they became alarmed causing them to charge at the hunters.
When one of the elephants picked up Botha with its trunk a member of the group shot at the animal in the hope it would release the hunter.
Instead the wounded animal fell on top of him, crushing him to death.
Botha is survived by his wife Carika and their five children, all who live in Tzaneen, South Africa. Carika is expected to make the trip to Zimbabwe in the next few days to identify her husband's body.
Botha was a well known hunter in Zimbabwe, and often traveled to the United States to recruit wealthy Americans to take part in big game trophy hunting in Africa Mail Online reports.