A 20-year-old just won the fourth largest Mega Millions jackpot in history
Shane Missler chose a $281.8m lump sum.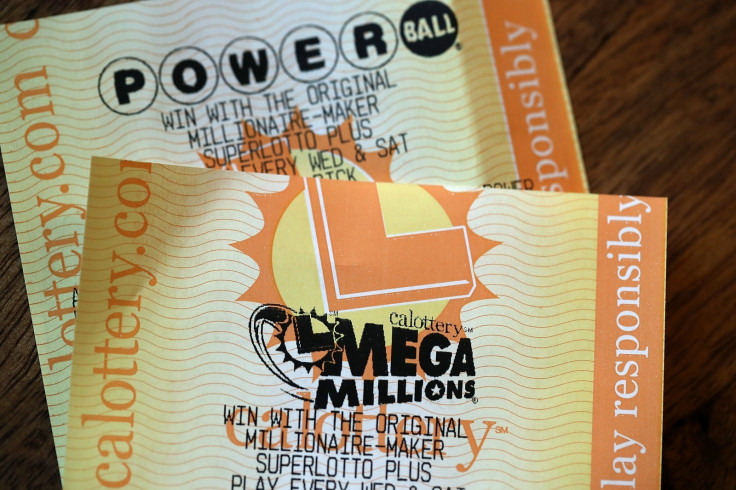 Local reports in Florida have named a 20-year-old man who won a massive lottery jackpot in the US's Mega Millions. The Florida Lottery announced that the winning ticket was purchased in Port Richey and entitled the owner to the fourth largest prize in the lottery's history - $451m (£328.5m).
Tampa Bay Time reported that the owner of that winning ticket was Shane Missler, a 20-year-old, who chose to take a lump sum of $281.8m, instead of taking the larger sum in instalments. In a statement to the paper he said: "Although I'm young, I've had a crash course this week in financial management and I feel so fortunate to have this incredible wealth and team behind me."
Missler also said that he would seek to care for his family, have some fun and develop a path to financial success "so that I can leave a legacy far into the future." The 20-year-old reportedly "retired" from his job.
Winners have 180 days to claim their prize if they want the full amount in smaller payments. If they want the lump sum, they must claim within 60 days.
As large as that prize might seem, it pales in comparison to the largest US lottery jackpot - $1.6bn (£1.1bn). That powerball was in January 2016 and went to three tickets in Florida, California and Tennessee.
The next largest was $758.7m (£551m) , another Powerball in August 2017, this time going to just one ticketholder in Massachusetts.