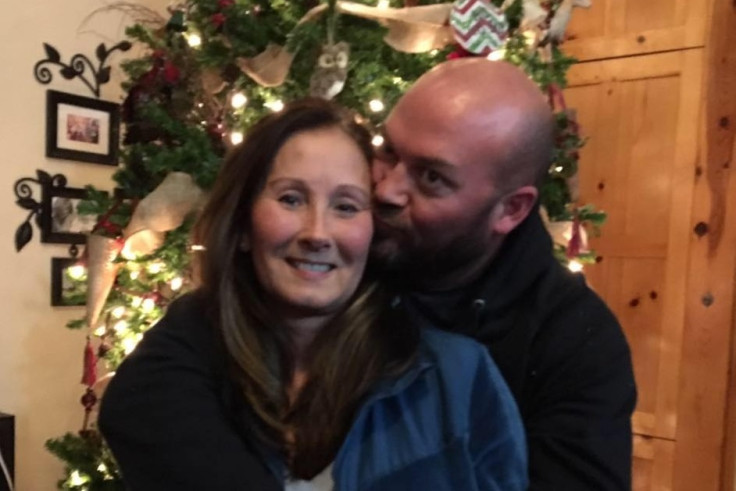 A woman, who is accused of shooting dead her husband, had made an internet search for "how to kill someone and not get caught", police say.
Sandra Garner, from Maypearl, Ellis County, Texas, has been charged with the murder of her husband Jon Garner on 2 January.
Police say they were called by the 55-year-old, who told them that a masked intruder had shot and killed her 42-year-old husband.
Sandra Garner was taken into custody on Wednesday (10 January) with police later stating that she had told them she was awoken in the middle of the night by gunshots.
When she woke she saw a "masked male holding a gun and flashlight inside her residence," the Waxahachie Daily Light reports.
Sandra Garner said an armed robber made her give him $18,000 (£13,000) threatened her life and then made her count to 100 in the bathroom while he fled.
Maypearl Police Chief Boyd Norton, said: "Ms. Garner told investigators that the intruder told her he was not there to harm her. Ms. Garner said the perpetrator told her he held a grudge against her husband because of work-related matters.
"Ms. Garner said she was instructed to open their home safe and gave the intruder approximately $18,000."
Police said that after analysing several electronic devices, one belonging to Garner contained an internet search for "how to kill someone and not get caught".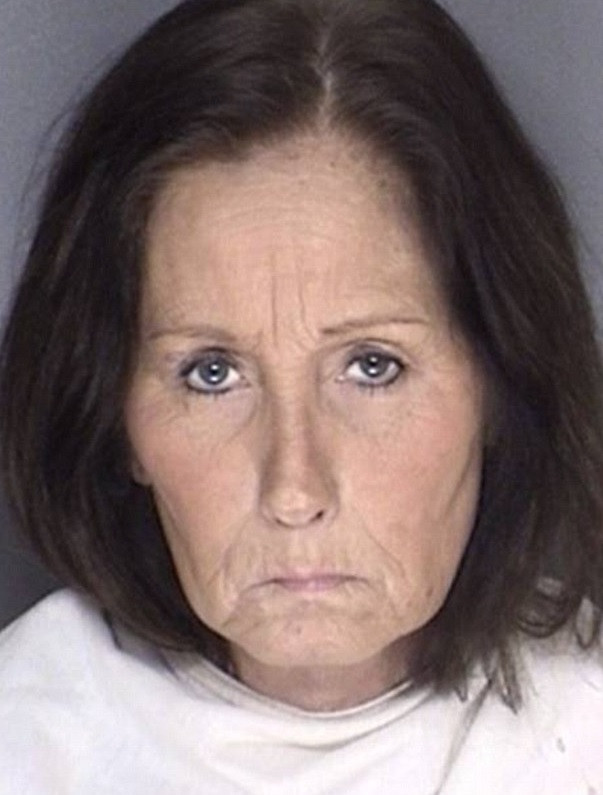 A .38 caliber pistol was found in Sandra's Ford Mustang with officers affirming this was the gun that was used to kill Jon Garner.
"It was apparent this firearm was moved to the vehicle after the initial search," Norton told the Waxahachie Daily Light.
The couple had been married for 18 years and Jon, who worked as a general manager for DHL Express and We Pack, was a father-of-two.
Garner is being held on a $2m bond at the Ellis County Jail awaiting a court appearance.