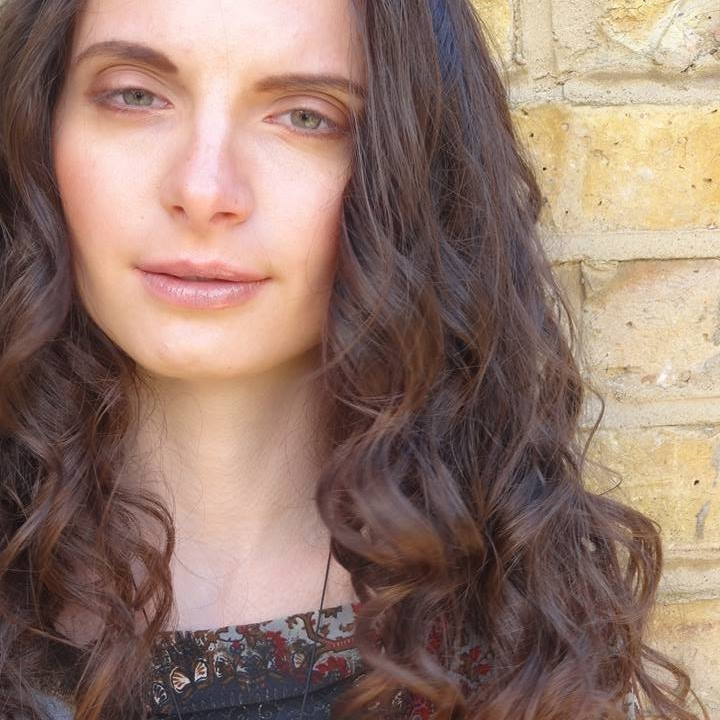 A couple have admitted to burning the body of a French nanny to dispose of her body.
Appearing at the Old Bailey, Sabrina Kouider, 34, and her partner Ouissem Medouni, 40, pleaded guilty to perverting the course of justice, but deny murdering the victim.
Sophie Lionnet, 21, from Troyes in north-east France, had been working in London as an au pair and had been taking care of Kouider's two children, aged three and six.
In September, her burnt remains were discovered in the garden of a house in south London after local residents complained of "bad smelling" smoke coming from the backyard of the £1m home in Pulborough Road, SW18.
Neighbours reported seeing a man climbing over a gate and later throwing sticks onto a bonfire.
Police said the body was so badly burned it was difficult to identify the victim or even to determine whether the remains were of a man or a woman. After a post-mortem, the body was later identified as that of Lionnet.
A friend said Lionnet had been unhappy and after living and working in London for 20 months, she was planning to return to her family in France
Medouni and Kouider were arrested on Wednesday 20 September. When Kouider appeared before Judge Nicholas Hilliard QC via video link to face charges, she shouted: "J'ai rien fait" - I haven't done anything", adding: "I can't hear, I have a headache".
The pair, of Wimbledon Park Road, Wandsworth, south London face a five-week murder trial starting on 19 March.