200 prisoners break out of Nigeria jail after gunmen attack
Police recapture ten escaped inmates after third mass breakout in two months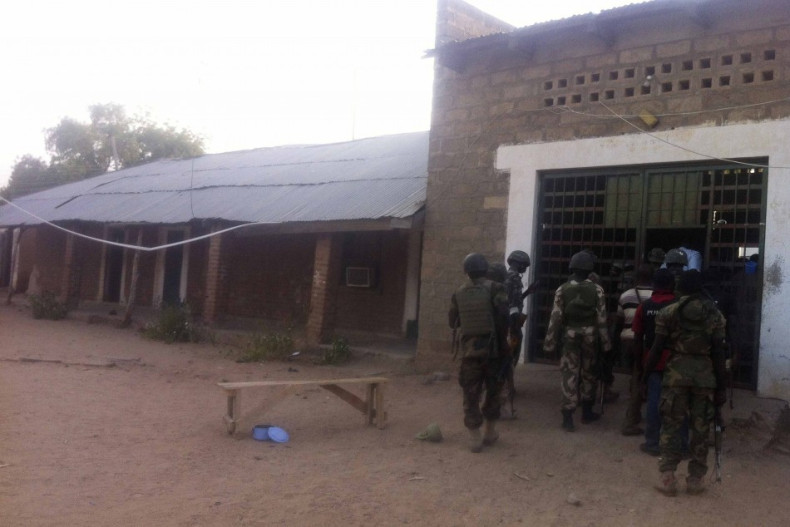 Police in Warri, Nigeria, have reported that gunmen helped more than 200 prisoners to escape from a medium-security prison at Tunga, central Niger, on Saturday.
Deputy Superintendent Ibrahim Gambari said that at least 10 of the escaped prisoners were recaptured by Sunday morning.
This is the latest in a series of mass break-outs following attacks on Nigeria's prisons.
On 1 December more than 300 prisoners escaped from a prison in the southwest state of Ekiti, and 144 inmates fled in a jail outbreak in the south-central state of Kogi on 3 November, after both facilities were bombed.

Both attacks were blamed on the Boko Haram terrorist group. The gunmen behind the latest break-out have not been identified.
According to an Associated Press report most prisoners in Nigerian jails are not charged and wait years for trials, even though it is illegal to detain someone for more than 48 hours without charge.
And according to official figures from the Nigeria Prison service, only 18,000 have been convicted of a crime out of nearly 57,000 prisoners.
Officials have reported that inmates often sleep on cement floors without mattresses or bedding, food shortages are common, and there are no medical services in the prisons.