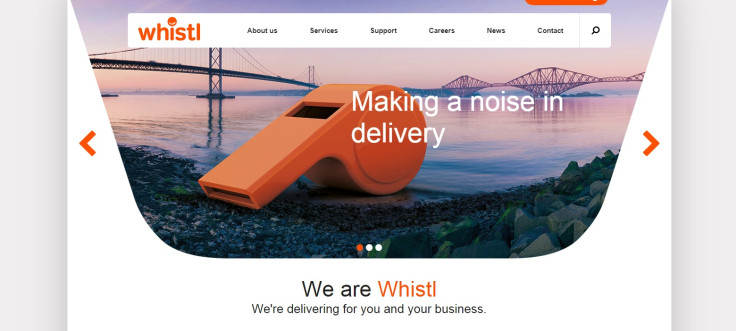 Private postal firm Whistl has suspended its door-to-door delivery service in three major UK cities after a potential backer pulled out, placing some 2,000 jobs on the line.
The company, formerly known as TNT Post, has suspended its service in London, Manchester and Liverpool after suffering heavy losses in recent times. It had been hoping that private equity backer LDC would invest in its end-to-end (E2E) service expansion plans but a deal failed to materialise in April.
Whistl said in a statement: "Following the announcement from LDC that it would not proceed with the proposed investment to fund further rollout of E2E, we have now commenced an extensive review of the viability and potential for the rollout of an E2E postal delivery service in the UK.
"To stem the losses from the operations we have taken the difficult decision to suspend the current E2E service during the review process and all mail will now be delivered through our long-standing downstream access service until we have concluded the review."
It added that it will begin consulting staff who are affected and facing possible redundancy.
Shares in its rival Royal Mail jumped by 3.3% on the back of Whistl's downfall. The two companies have been embroiled in a war of words over who has the fairer deal.
Under the Universal Service Obligation (USO), the Royal Mail is obliged to deliver to all 29 million UK addresses, including remote homes on loss-making routes at uniform prices. It has complained that rivals like as Amazon and Whistl, can pick and choose.