It has been another great year for the beauty industry with everyone from Charlotte Tilbury to Urban Decay bringing game changing products from the runway to the store. With so many new launches it is almost impossible to pick the best from such an impressive array but I managed to choose the new products that have really performed this year.
Best Foundations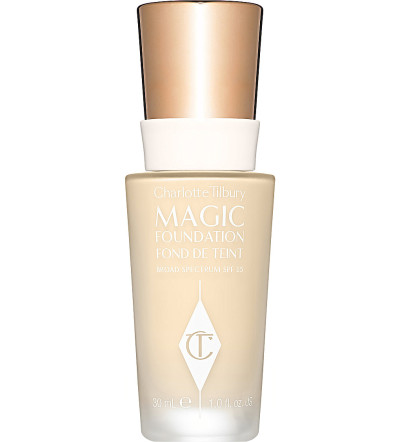 Winner: Charlotte Tilbury Magic Foundation was one of the most highly anticipated additions to her makeup line. Five years in the making, this promised a new generation of anti-ageing, full coverage foundation that felt weightless in texture, and this foundation delivered. Charlotte Tilbury Magic Foundation (£29.50) gives perfect looking second skin that lasts all day and is available in 15 shades.
Runners up:
Best Concealers and Powders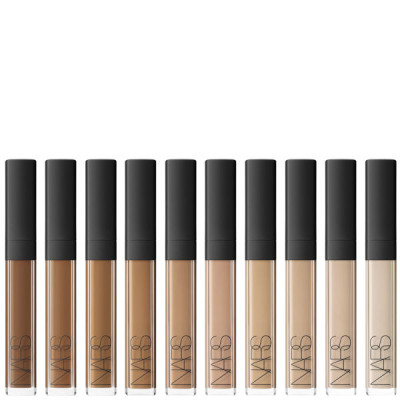 Winner: 2015 was the year for the Nars Radiant Creamy Concealer (£22). This has an easy to work with texture and is loved by artists for its luminous finish. Nars Radiant Creamy Concealer evens skin with lightweight medium to high buildable coverage. It is hydrating and doesn't crease, it corrects without adding a mask to the skin.
Runners up:
Mascara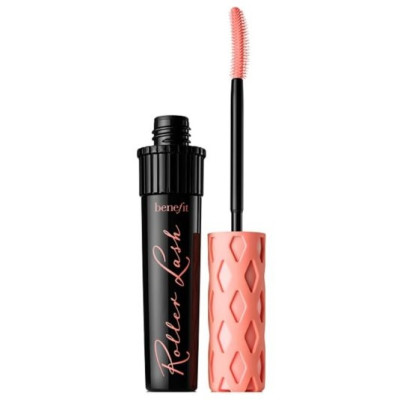 Winner: Benefit Rollerlash Mascara (£19.50) is like having rollers for lashes. The eye-opening "Hook 'n' Roll" brush grabs, separates, lifts and curls the lashes while the instant curve-setting formula holds the lashes. Contains provitamin B5 and serin, ingredients known for their lash-conditioning benefits, this new addition to the Benefit line sits well alongside their bestselling "They're Real" Mascara.
Runners up:
Eyes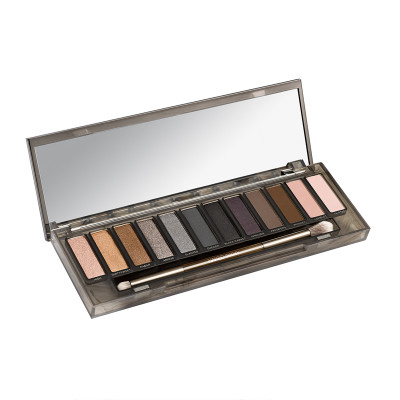 Winner: Urban Decay Naked Smoky Palette (£34.20) is the latest addition to the Naked range and as the name suggests it is great for creating the perfect smoky eyes. This features twelve smokey neutrals including nine never seen before shades and three exclusives from past palettes. Powerfully pigmented blend-able colours, If you are a fan of the previous pallets you are going to want to add this to your collection.
Runners up:
Cheeks and Lips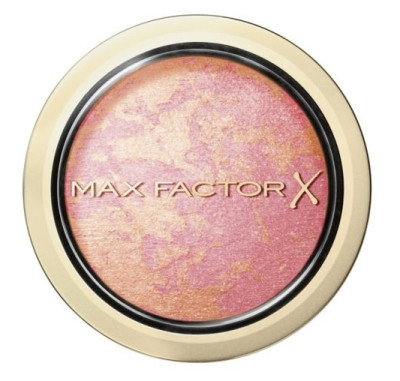 Winner: Max Factor Cream Puff Blush (£8.99) is one of the best drugstore blushes you can get your hands on. This multi-tonal pigmented blush adds colour and highlight at the same time - a little really goes a long way. Easy to blend and build, Max Factor Cream Puff Blush also comes in 6 shades.
Runners up:
Bronzer, highlight and Contour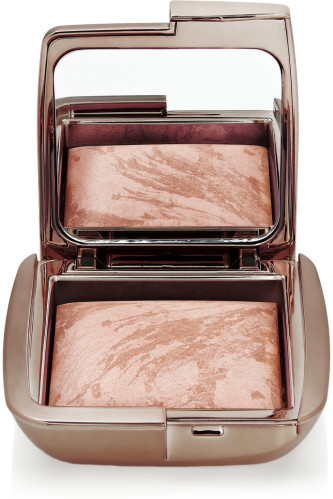 Winner: Hourglass ambient lighting Bronzer (£42) creates a subtle luminosity to the skin. The bronze pigments deliver a natural, sun-kissed glow while adding depth and dimension to avoid flat muddy colour to the skin.. The sheer formula sweeps on softly for a healthy-looking, radiant finish to the skin.
Runners up:
Skin care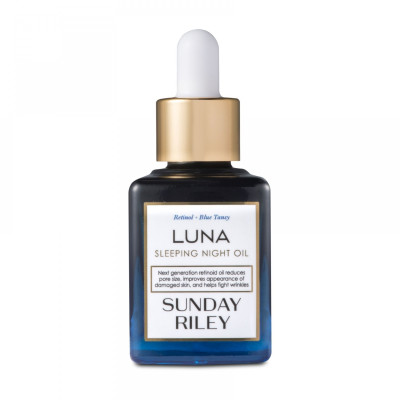 Winner: Sunday Riley Luna Sleeping Night Oil (£85) is a next-generation retinol oil to reduce pore size, improve appearance of damaged skin and help fight wrinkles. Luna helps reduce the appearance of lines and wrinkles while simultaneously correcting damage caused by the sun, time, and pollution waking up to brighter, clearer skin.
Runners up:
Tools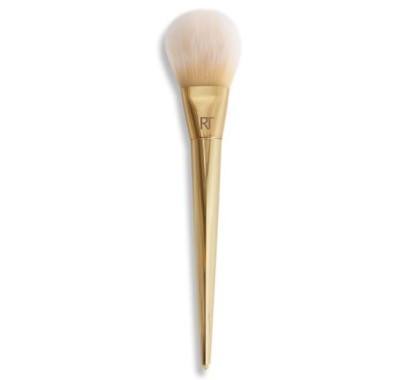 Winner: Real Techniques have really made a name for themselves in the affordable high quality beauty make-up tools market. Their bold metal brushes which are aimed more at the professional market don't disappoint. They are wonderfully designed, expensive looking brushes but still sit in the affordable range. These cruelty free, soft, synthetic brushes are the tools to suit your all make up needs and the arched powder brush (£25) is a must-have.
Runners up:
---
Jihan-Annesa Turner is a wife, mother and lover of all things beauty-related. She runs her own blog, Jihan-Annesa, covering beauty, fashion and lifestyle. For more reviews, go to www.jihanannesa.com